'Dangal' first look Aamir Khan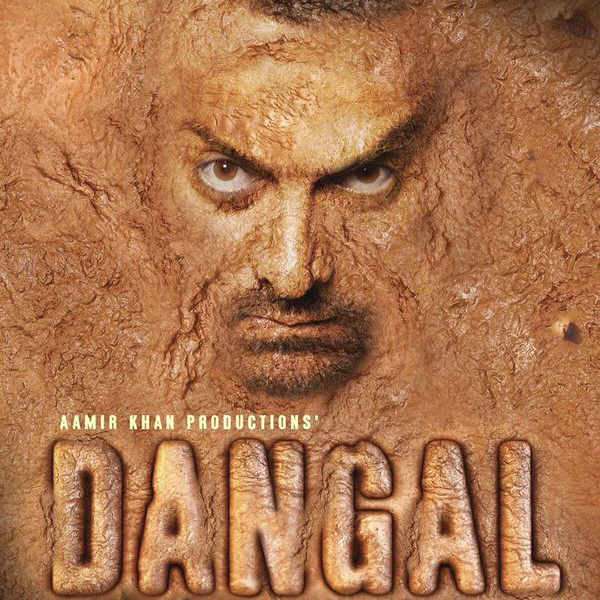 The much awaited first look of Aamir Khan's Dangal is out and well, does it look intriguing? The man who is known for doing just one film a year, holds an intense look upon his face on the first look of the film. One hears, the film is about father of two girls- Babita Phogat and Geeta Phogat who are born and brought up in Haryana and who are also wrestling champions.

For the uninitiated, Geeta Phogat is the first Indian wrestler to have won gold medal in Commonwealth Games 2010. For the stellar role, Aamir had to put on a lot of weight which the actor is not being able to shed now. Dangal is a native Indian word used for wrestling. The film is slated to release in 2016.