Looking to be a part of Big Boss 10?
Bigg Boss is back after the shortest ever break the reality show has ever taken. The latest promo released online shows a team of people playing cricket and using abusive language. While they're in the middle of this fight, Bigg Boss ki Akaashvaani starts and he gives them a chance to be a part of the next season.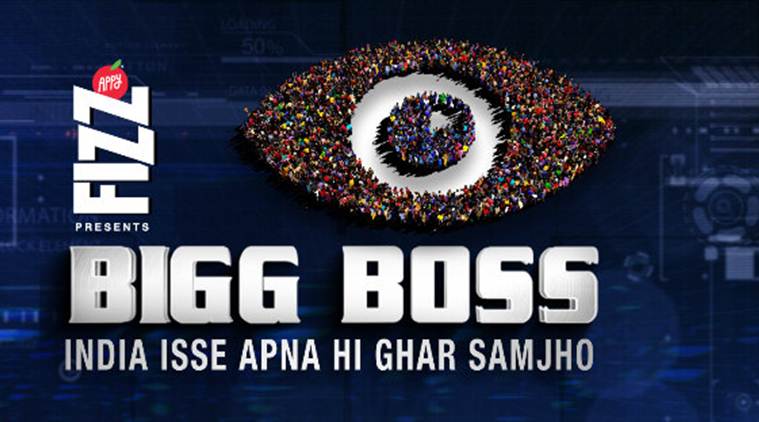 While it was already announced in the last season that something of this sort would happen, the promo is confirming it. Bigg Boss has some good news for its fans!
Bigg Boss 10 has opened its doors to common man this year and it will be very interesting to see how the celebs will gel with the aam aadmi.
Salman Khan hosted Bigg Boss has already rolled out registrations for season 10. The show, which begins somewhere in September, has a link on Colors TV website where a common man can log in and register with them.
After inviting various celebrities from the television and film industry, we will witness the common people interacting with Salman Khan on special weekend episodes.
The first promo of the show has been released in which we see Bigg Boss looking for daring people for the show.
Here are four simple steps to apply for the show:
Step 1 – Click on this link: http://www.colorstv.com/in/biggboss/register/home
Step 2 – Click on Apply Now
Step 3 – You can login using either you Yahoo, Facebook, Twitter or Google login id's. There is another option to continue without login.
(Read: Bigg Boss 10 first promo: Salman Khan's show gives common people a chance to enter the house)
- See more at: http://indianexpress.com/article/entertainment/television/bigg-boss-10-heres-how-a-common-man-can-apply-for-the-salman-khan-show/#sthash.TPhV2Or3.dpuf
Step 4 – If you continue without login, then you will have see a dropdown in whcih you have to fill up your details including the following: Name Email address Address City State Pin Code Phone Number Birth Date Gender Height Weight Why do you want to be on the show Twitter handle Facebook Handle Instagram Handle Then upload your photo and video. Click in the box I have read and accept the Terms & Conditions and click on submit details. Here are four important things mentioned on the website:
1- Bigg Boss wants you to submit one of your best videos.
2- Keep the latest picture and a video of yourself saved to your computer, so they are ready for upload when you apply online.
3- Please fill the online application form completely and upload your video and photograph.
4- If selected, you will be intimated through a confirmation email or call and we will proceed with your casting procedure.