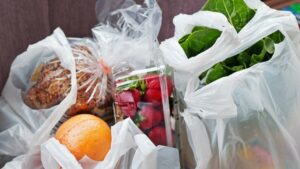 The United Arab Emirates on Tuesday announced a ban on single-use plastic shopping bags to take effect next year, the […]
Read More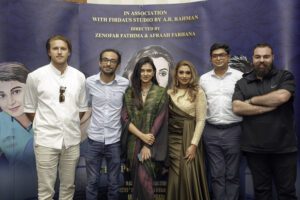 Ayah, which in Arabic translates to miracle, sign or evidence, is Zenofar Fathima's newest directorial venture. The film comes after a string of COVID-19 short films and socially charged music video, Baila Baila.
Read More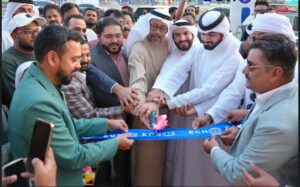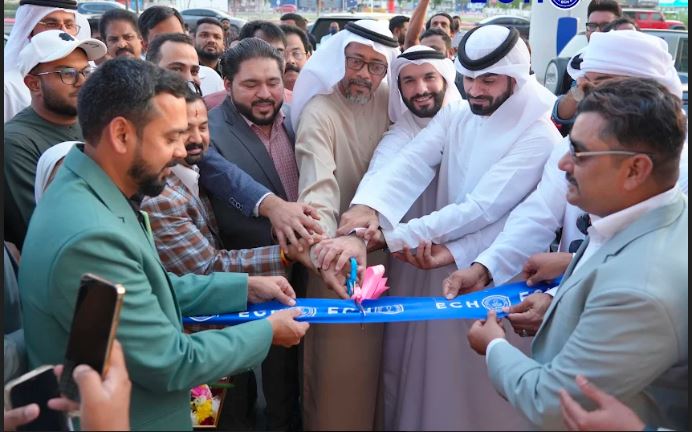 Dubai's 100% paperless strategy and digital transformation envisioned by H.H. Sheikh Hamdan bin Mohammed bin Rashid Al Maktoum, Crown Prince of Dubai and Chairman of Dubai Executive Council has turned into a reality. This futuristic vision aims to position Dubai as a global smart city and make Dubai the first paperless government in the world.
Read More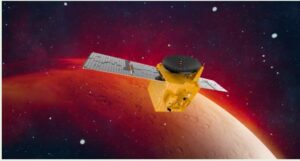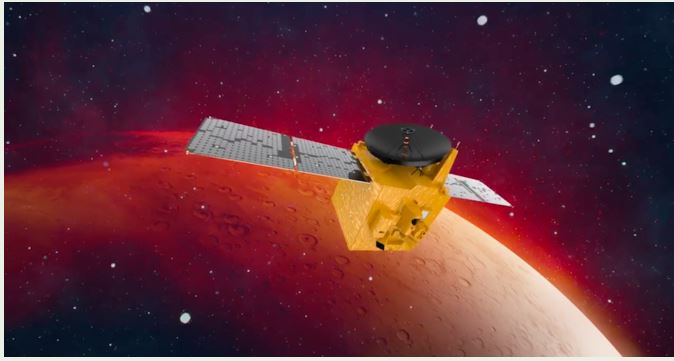 The Emirates Mars Mission "Hope Probe" captured new observations about Mars atmosphere in its third batch of scientific data collected by the probe's instruments during its mission in Mars' orbit, between 1 September and 30 November 2021. Coverage and quick look images from all the Hope Probe's instruments can be accessed on the Emirates Mars Mission's website.
Read More
ourth edition of Sharjah Film Platform (SFP4) with an eclectic choice of films. The experience of watching it in the open under a clear sky in the cool November UAE weather in the heritage precincts of Sharjah Art Foundation, makes it even more special.
Read More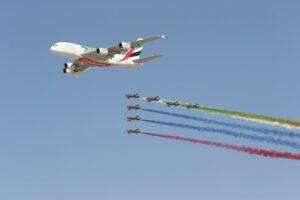 It's that time of the year when the skies in Dubai are filled with excitement as the engines are firing […]
Read More
Emirates Environmental Group successfully concluded the 25th Cycle of the 'Can Collection Drive (CCD)' on Saturday, 6th of November 2021. EEG managed to collect 5,629 kg of Aluminium Cans and sent them to local factories for recycling, thus diverting this easily recyclable commodity away from the landfills.
Read More
Even before COVID-19, many of the world's population suffered from hunger. Others went malnourished, with no access to healthy diets. According to the most recent estimates, more than 51 million people in the Near East and North Africa region are hungry, while the agri-food systems of the world are under tremendous stress from loss of biodiversity and climate change
Read More