A Dubai-based sustainable cities developer is aiming to create the world's first closed loop structure around a city. Called 'The […]
Read More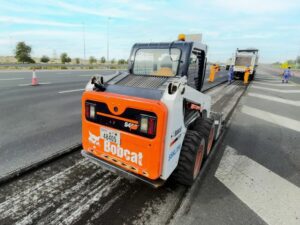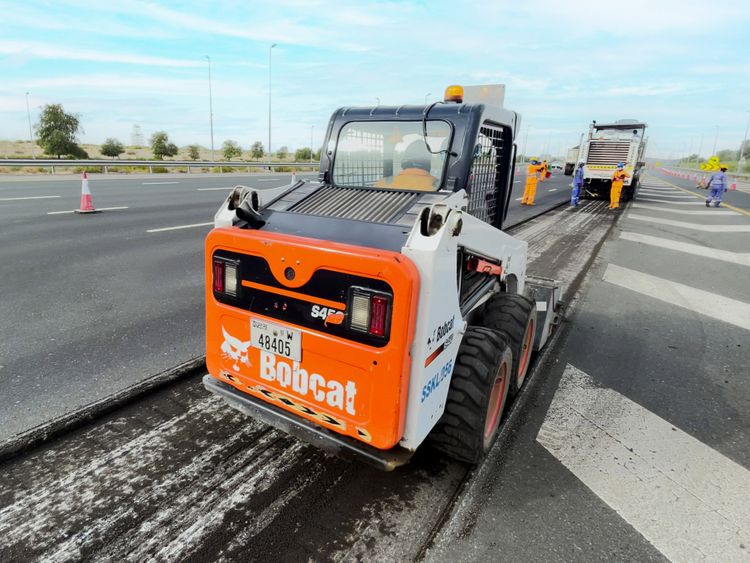 treets in Dubai scored 95 per cent on the Road Pavements Condition Index in 2022, the Roads and Transport Authority […]
Read More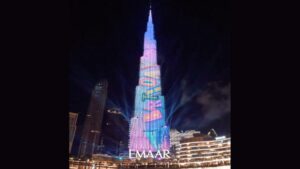 If your birthday or that of your loved ones falls before the end of February, you can have the world's […]
Read More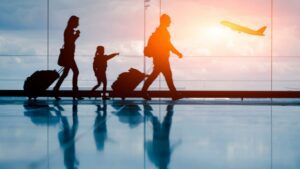 Airfares from the UAE to India, Pakistan, GCC and other Middle Eastern countries are likely to go up by up […]
Read More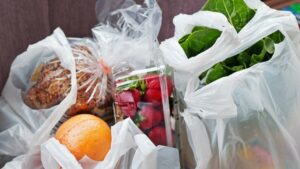 The United Arab Emirates on Tuesday announced a ban on single-use plastic shopping bags to take effect next year, the […]
Read More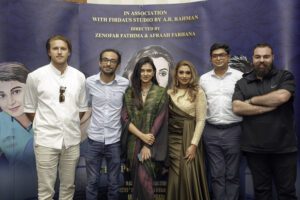 Ayah, which in Arabic translates to miracle, sign or evidence, is Zenofar Fathima's newest directorial venture. The film comes after a string of COVID-19 short films and socially charged music video, Baila Baila.
Read More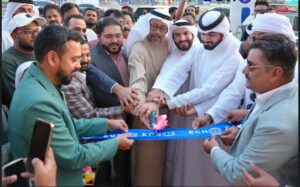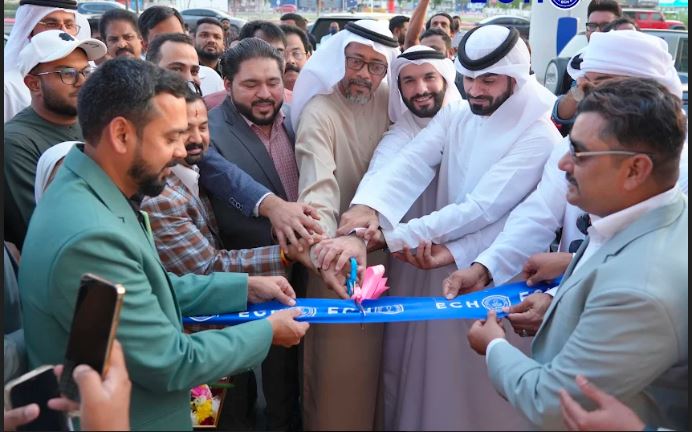 Dubai's 100% paperless strategy and digital transformation envisioned by H.H. Sheikh Hamdan bin Mohammed bin Rashid Al Maktoum, Crown Prince of Dubai and Chairman of Dubai Executive Council has turned into a reality. This futuristic vision aims to position Dubai as a global smart city and make Dubai the first paperless government in the world.
Read More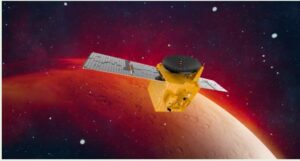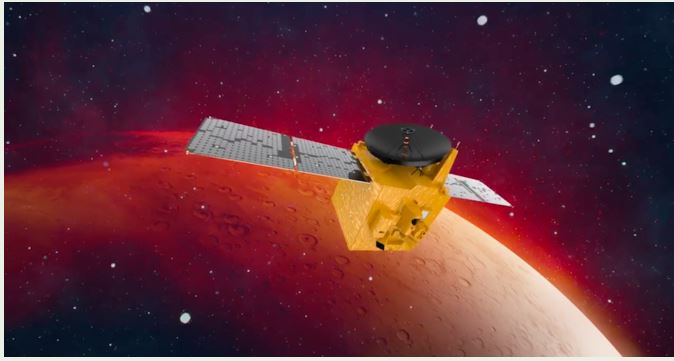 The Emirates Mars Mission "Hope Probe" captured new observations about Mars atmosphere in its third batch of scientific data collected by the probe's instruments during its mission in Mars' orbit, between 1 September and 30 November 2021. Coverage and quick look images from all the Hope Probe's instruments can be accessed on the Emirates Mars Mission's website.
Read More