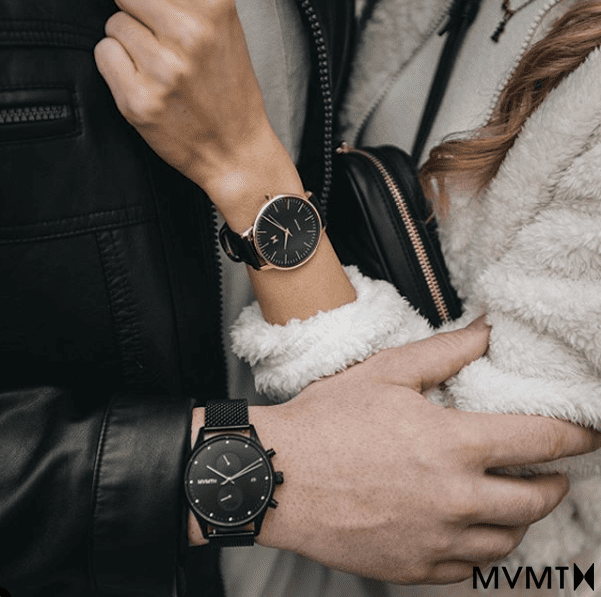 What makes you and your partner tick?
We want to give you an incredible Valentine's day experience thanks to MVMT watches.
A Valentine's Dinner in the Sky for a Romantic Night … and some amazing HIS & HER Watches from MVMT.
If you think you click best with your partner and want to put your relationship to the test let us know below.
You could be winning with 89.1 RADIO 4 on MOST WANTED with Abhijeet from 7 PM onwards!