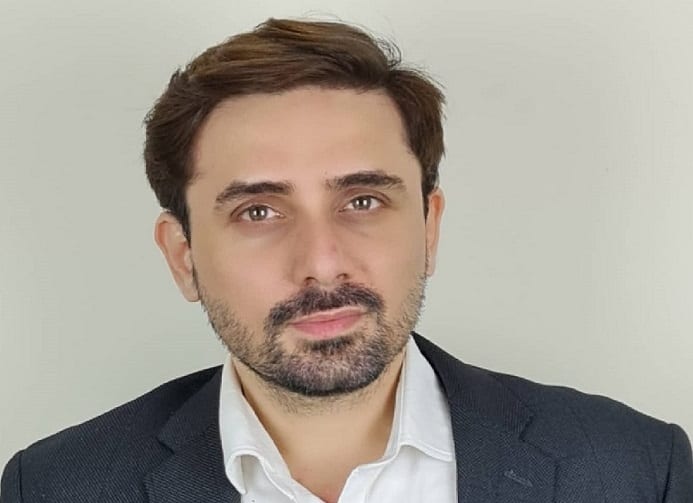 News Presenter at 89.1 Radio 4, Ronak Kotecha brings 15-years of experience with leading News Media Brands across India, a keen editorial sense and a sharp eye for news for our discerning listeners.
Besides presenting news, Ronak is Radio 4's inhouse Film Expert and Critic with a globally recognized Tomatometer-approved status on Rotten Tomatoes. He is known for his crisp and insightful movie reviews and celebrity interactions.
Tune in to the Radio 4 News, every hour with Ronak Kotecha to know what's making headlines in the UAE and across the globe.