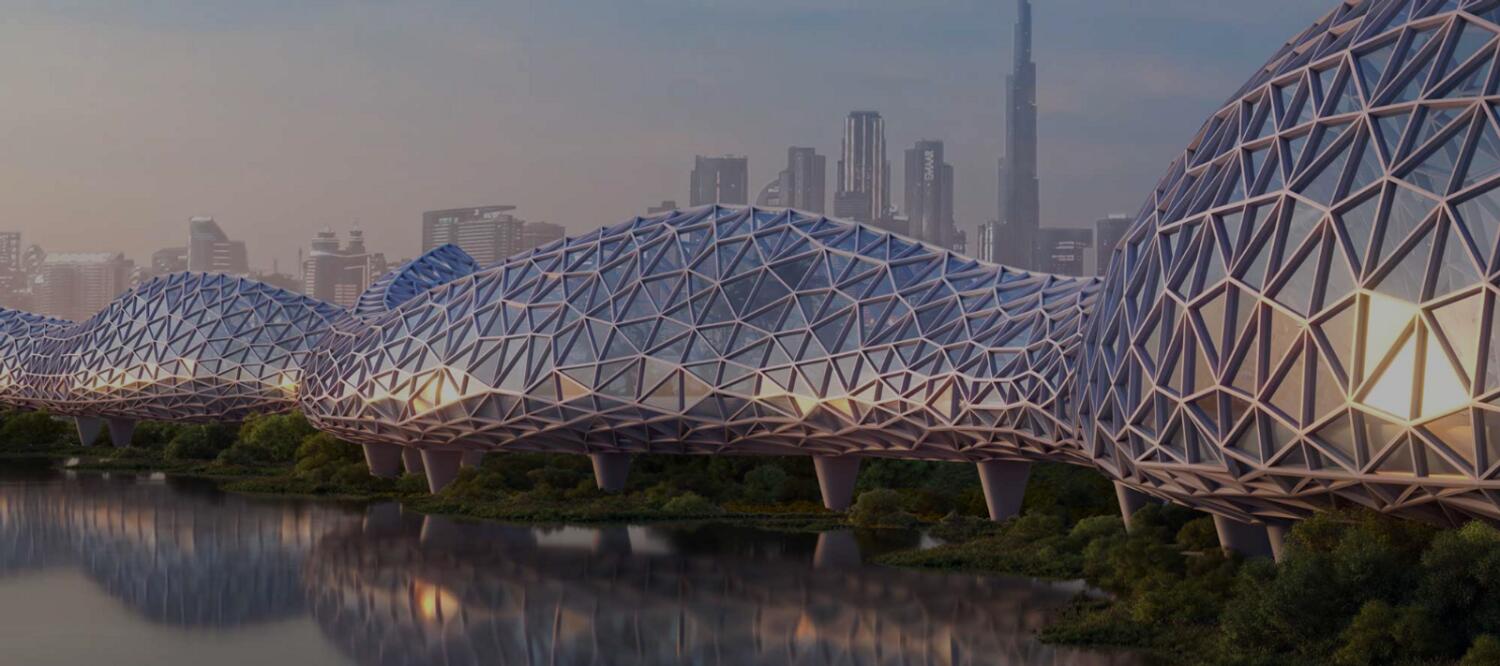 A Dubai-based sustainable cities developer is aiming to create the world's first closed loop structure around a city. Called 'The Loop', the concept will see 93-km climate-controlled cycle highway around Dubai. The project aims to connect more than 3 million residents to key services and locations within minutes by walking and cycling.
The Loop would be an enclosed structure with "evaporative cooling" to control the temperature. It will provide a "climate controlled all-year environment" to make walking and cycling the primary mode of transport for Dubai's residents.There will be several entry and exit points along the loop to connect with various communities and public areas, existing footpaths etc..
According to URB, it will use "100 per cent renewable energy using kinetic power", while all the water will be recycled for irrigation. It would also feature vertical farms for food security.
The project is still in research and development stage. The company has not yet discussed regulatory approvals with the authorities concerned.