Dubai's 100% paperless strategy and digital transformation envisioned by H.H. Sheikh Hamdan bin Mohammed bin Rashid Al Maktoum, Crown Prince of Dubai and Chairman of Dubai Executive Council has turned into a reality. This futuristic vision aims to position Dubai as a global smart city and make Dubai the first paperless government in the world.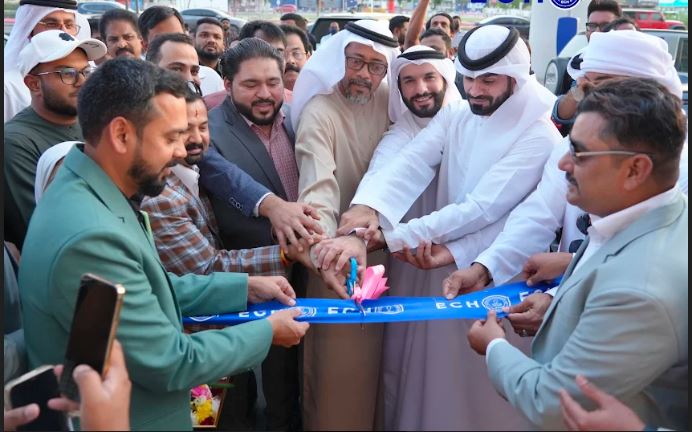 Taking this initiative forward ECH – the prominent and multifaceted government service and business setup center in Dubai, has inaugurated their 100% paperless and completely digitalized office for the residents and expats in Dubai, at Al Qusais.
It's the first time in the history of UAE, a private holding and a government service provider is completely converting to paperless and extensively digitalized approach in providing their services fully-fledged.
ECH intends to bring top-notch technology on table, by providing quality prominent and customer friendly services, making it accessible to one's very fingertips ensuing cent percent time efficiency and free of hassles.
Across the years, ECH has successfully pioneered in breaking new grounds giving rise to innovations and professionalism in the Government PRO sector. As a part of the same, ECH remarkably enables the acceptance of Crypto payments for most Government transactions. Steered by a professional workforce from 20+ countries holding proficiency in 30+ languages, ECH sets the pace in comprehending integrity and diversity.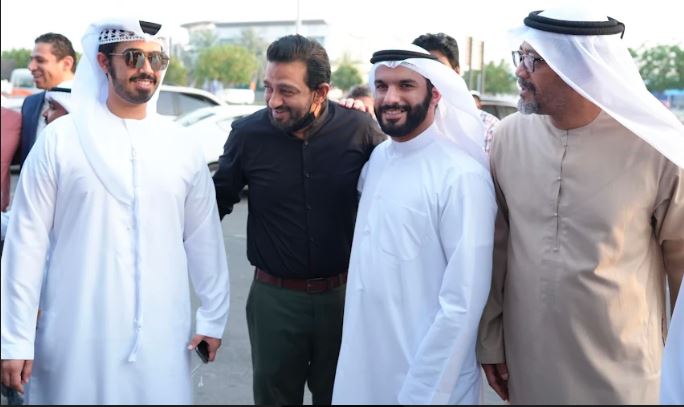 The CEO, Mr. Iqbal Marconi, a former merchant navy officer and the mastermind and strength of ECH is entitled to achieve the first and only UAE Golden Visa, in the Business setup sector. The management of ECH proclaims to open three new completely digitized and paper-less objective offices by the end of this year.
Team ECH expresses their receptiveness and adherence to trailblazing innovation and ideas put forward by the country's leaders ceaselessly for the people.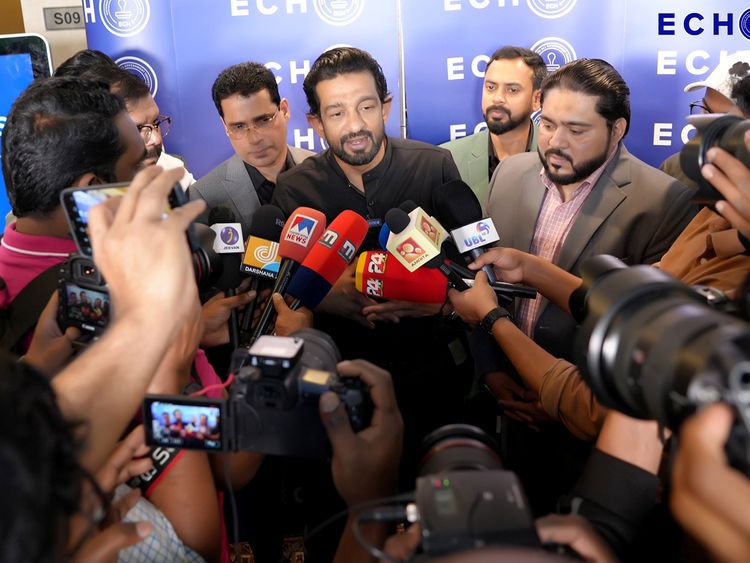 Setting trends in the industry, ECH is now pioneering and fulfilling the the objective of sustainability, complete digitalization and paper-less city as envisioned by the leaders. The Dubai Paperless Strategy aims to build a perfectly integrated paperless government framework, and an administration that sets solid plans and strategies to secure people's happiness and develop their communities to meet the requirements of the cities of the future.