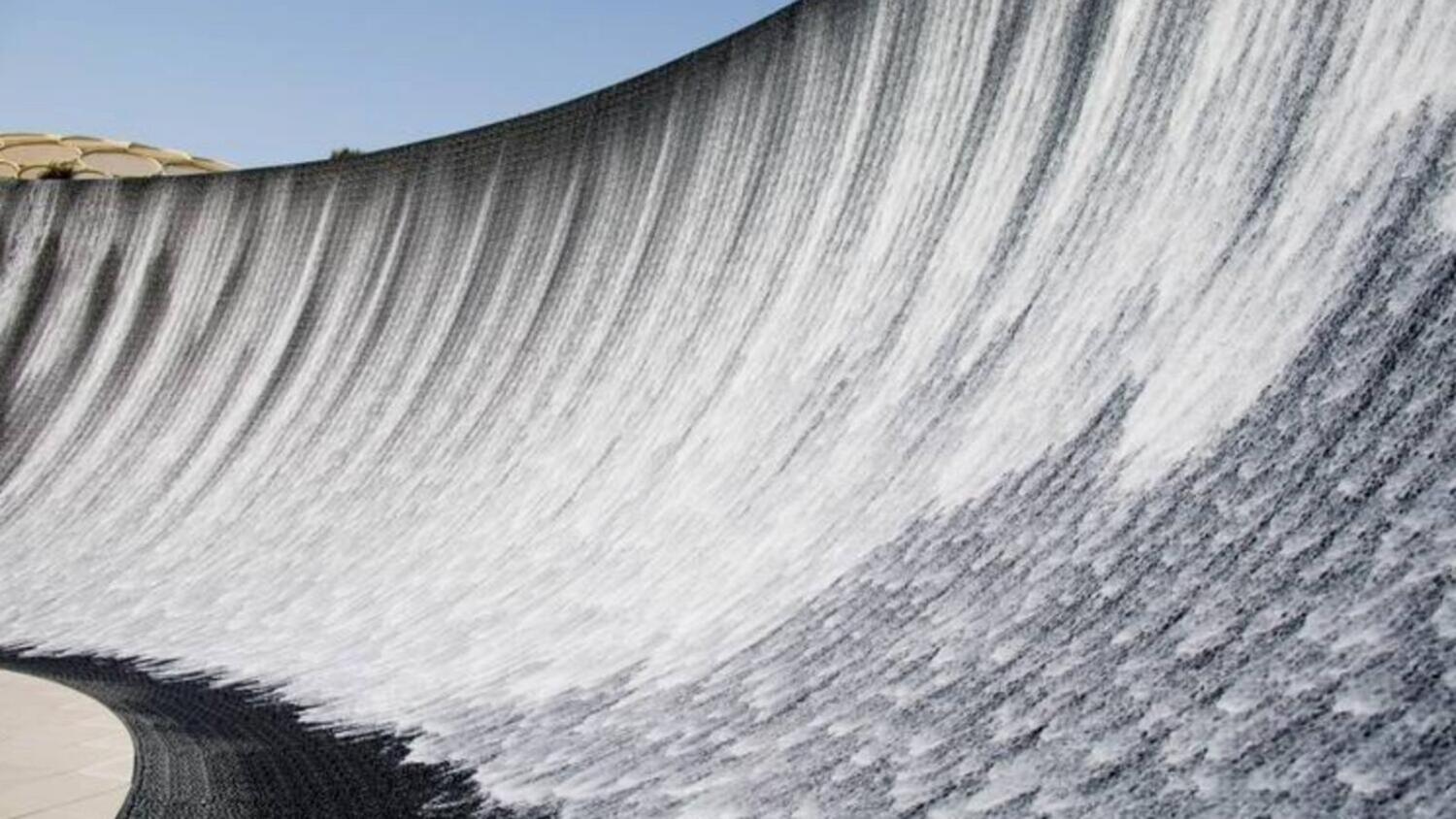 For the first time ever, select Expo City Dubai visitors will get the chance to dine at the Surreal waterfalls. The city is opening up the most visited spot at the Expo site for corporate Iftar events.
Corporates can sign up to host Iftar — the meal eaten after sunset during the holy month of Ramadan — for employees.
One of the biggest crowd-pullers during Expo 2020 Dubai, the gravity-defying water feature combines water, fire and music. The 13-metre walls are swept over by gushing water which then appears to flow upwards.
The corporate Iftar offering is part of the 50-day Hai Ramadan festivities that Expo City Dubai is hosting for the holy month. The festival will run from March 3 to April 25.