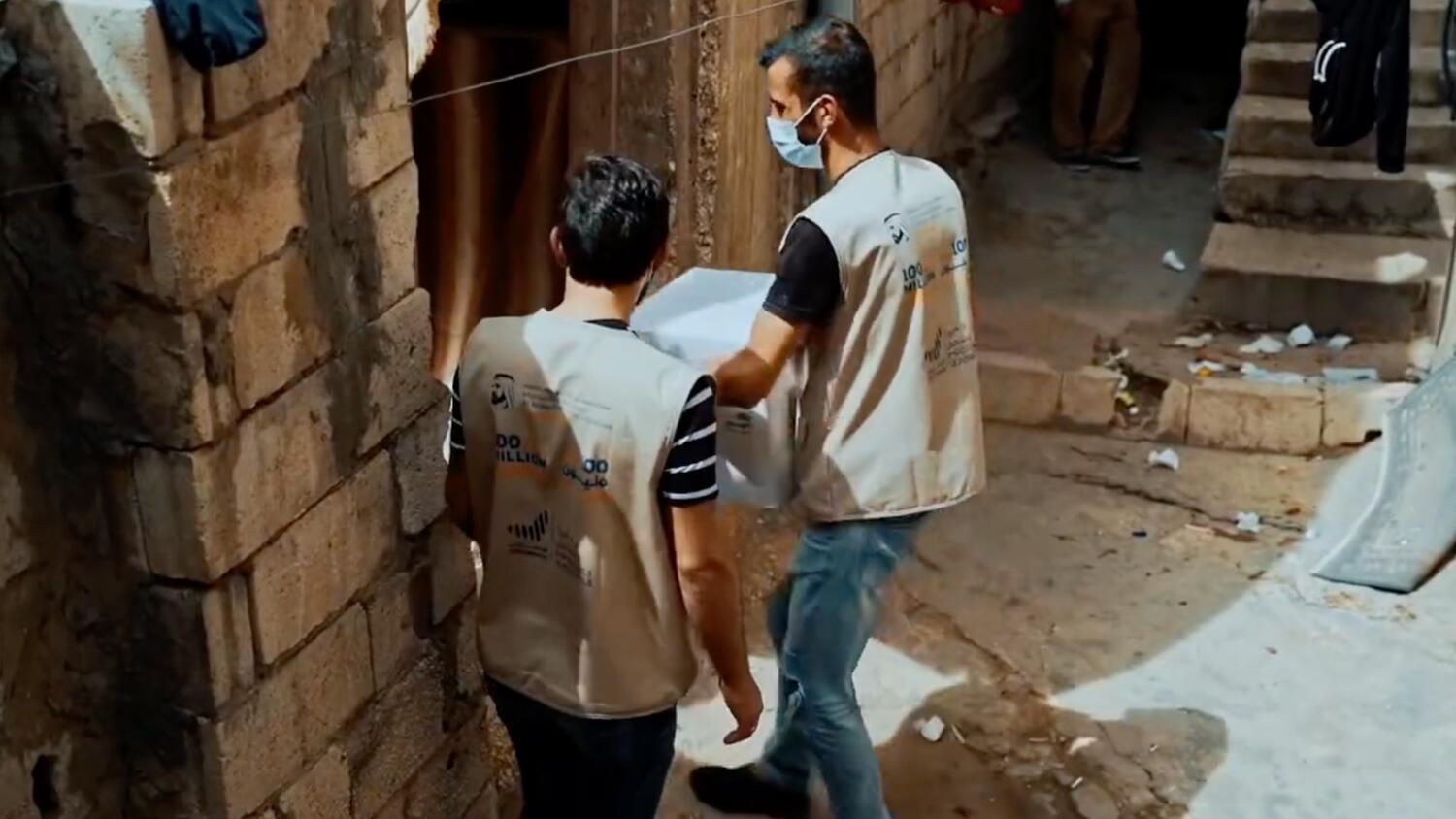 His Highness Sheikh Mohammed bin Rashid Al Maktoum, Vice President and Prime Minister of UAE and Ruler of Dubai, has announced the launch of 'One Billion Meals'.
This initiative is launched every year to secure food aid for vulnerable communities in 50 countries.
Sheikh Mohammed said in a tweet saying that "one out of every ten people in the world suffers from hunger" and that the goal of the initiative is to provide "hundreds of millions of meals in a sustainable manner for decades to come".
Through an integrated food supply ecosystem, the One Billion Meals campaign aims to provide sustainable food aid to underserved populations, as part of the UAE's contributions to global efforts.