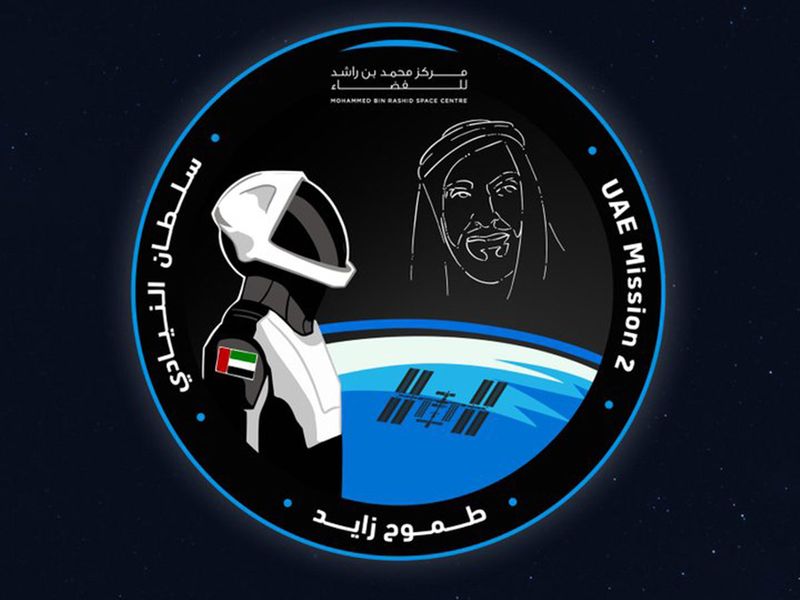 Five years of literally astronomical work has gone behind what will be the lift-off of the first Arab to spend six months in space in just a couple of days.
However, when the UAE's second astronaut Sultan Al Neyadi lifts off to the International Space Station (ISS) from NASA's Kennedy Space Centre in Florida, US, he will be fulfilling a decades-old dream — that of a region, a nation and himself.
This space mission is named UAE Mission 2. It is named so because this is the second time the country is sending an astronaut to space. In 2019, the first Emirati astronaut Hazzaa Al Mansoori spent eight days in the ISS in the first mission.
The UAE has always taken pride in the fact that its founding father, the late Sheikh Zayed bin Sultan Al Nahyan, had a thirst for scientific knowledge and a vision and dream to send his country to space. Keeping that legacy in mind, the country's first astronaut mission carried the slogan "Zayed's Ambition."