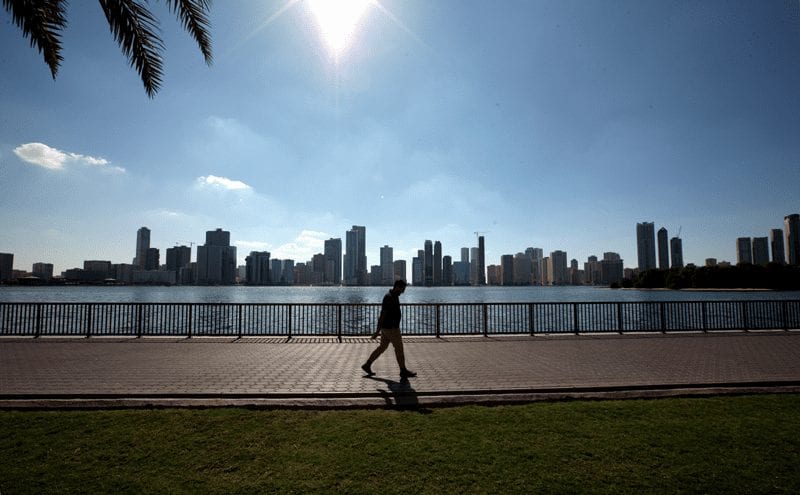 As an initiative to make UAE eco-friendly, motorists are urged to use eco-friendly public transport on Sunday. Now in its 10th edition, the annual Car-free day will stage exhibitions to celebrate the occasion.
According to the Dubai Municipality (DM), which introduced the initiative in 2010, the Car-Free Day is aimed at "raising Dubai's profile among the world's eco-friendly cities by finding all sustainable and effective solutions to meet various environmental challenges".
Records from 2018 show that more than 60,000 residents in Dubai, Al Ain, Ajman, and Ras Al Khaimah left their keys on their tables and hopped into public transport.
Some residents also joined the cause by walking or cycling to their offices to help reduce the country's carbon footprint and raise awareness on climate change.