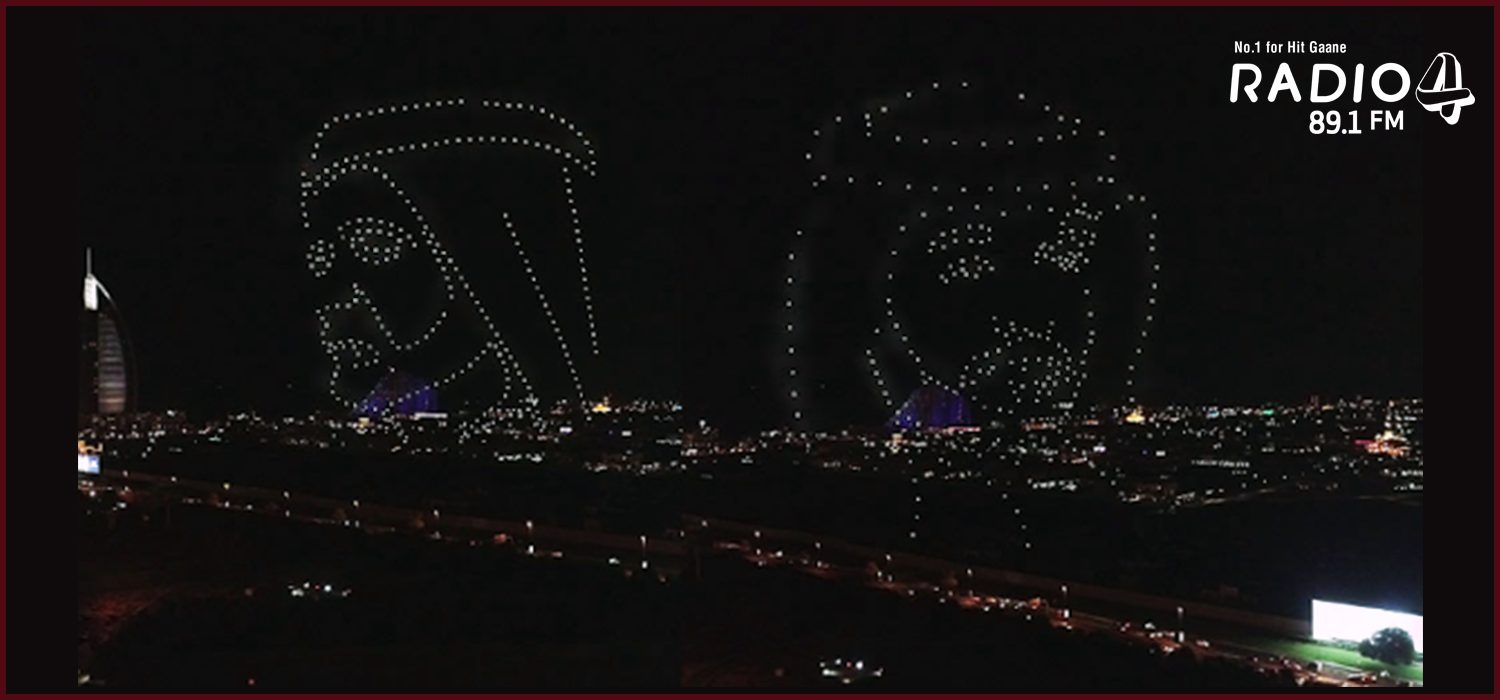 A total number of 300 drones were used in a 10-minute show which was programmed to draw portraits of the UAE's leaders including Sheikh Mohammed bin Rashid Al Maktoum (Vice President and Prime Minister of the UAE and Ruler of the Emirate of Dubai) and Sheikh Hamdan bin Mohammed bin Rashid Al Maktoum (Crown Prince of Dubai).
The drones had written a message in Arabic that read 'Thank you, Sheikh Mohammed'.
This show was also an introduction and promotion of the new 2019 theme for UAE which is the Year of Tolerance.
Check the video below!