Dubai has added yet another imaginative and immersive experience to its long list of out of the world thrills. Welcome to the Theatre of Digital Art (ToDA) in Souk Madina Jumeirah that has been thrown open for the world from this month onwards.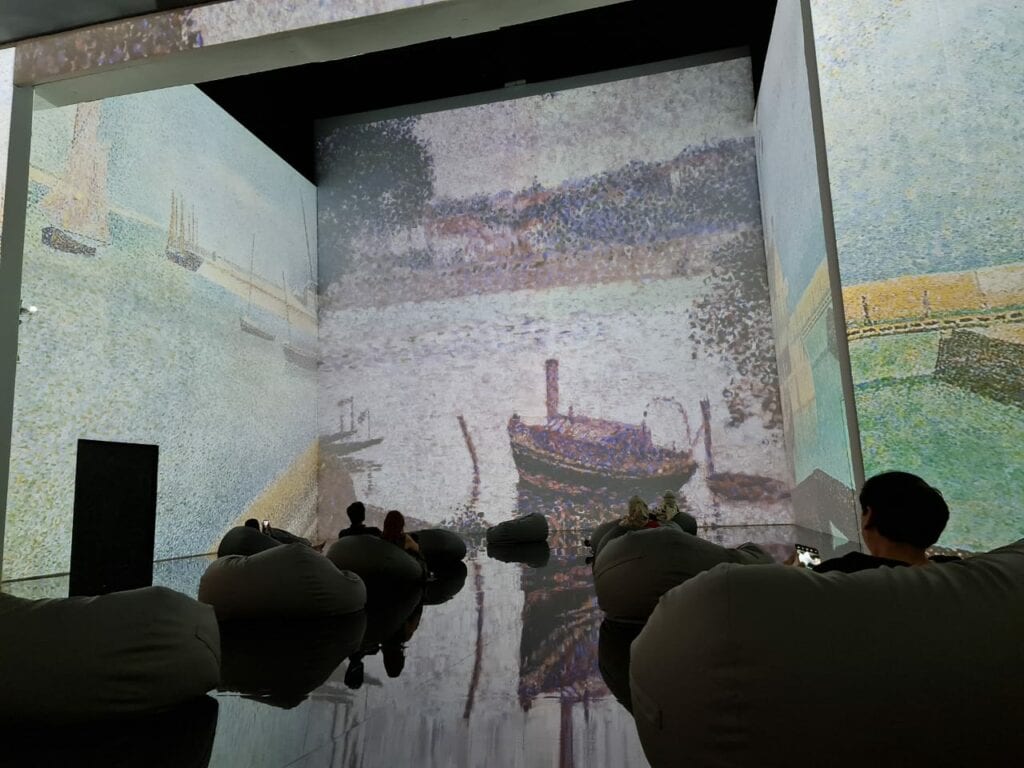 This multi-sensory, multi-media immersive exhibition, is the first such art initiative in the UAE to combine all three formats of digital art including multimedia exhibitions, contemporary immersive installations, and art in virtual reality, resulting in an art, education, and entertainment hub.
The 360 degree screens inside ToDA's massive auditorium come alive with the works of some of the most historic names in revolutionary art.
From Monet to Kandinsky, ToDA features the most important art movements of late 19th and early 20th centuries: impressionism, pointillism, post-impressionism, cubism and expressionism.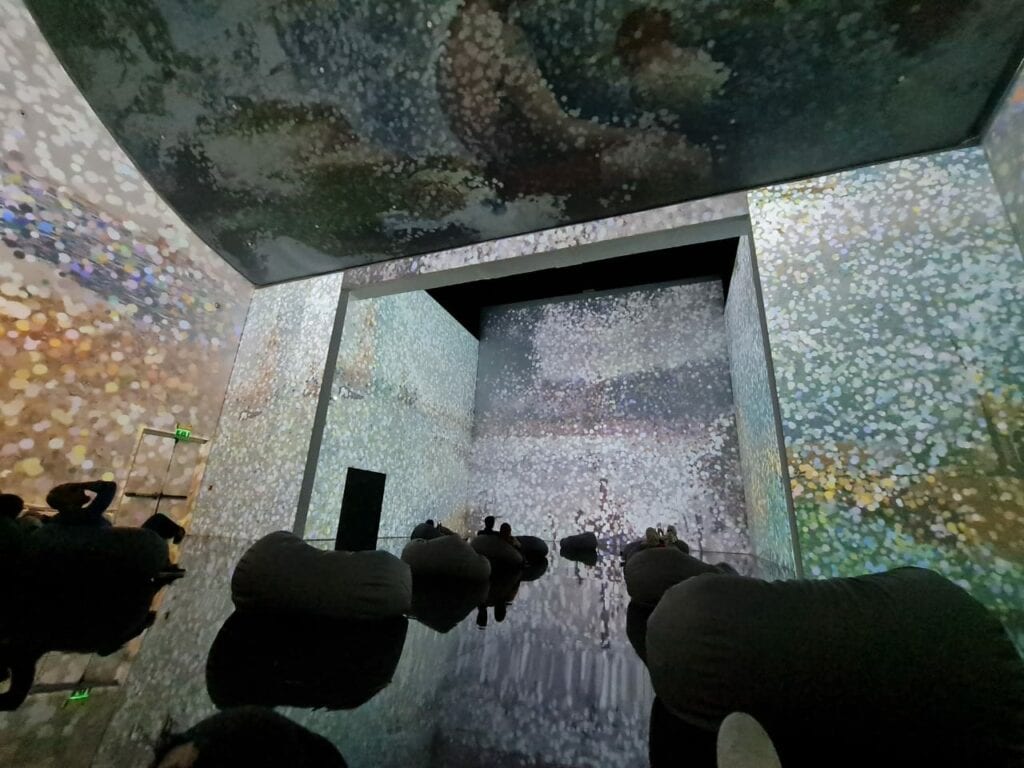 The rapid development of art during that period is illustrated by the works of 9 remarkable masters of modernism in unique combination of HD projections, animated graphics and music. Claude Monet, Georges Seurat, Vincent Van Gogh, Edvard Munch, Paul Cézanne, Juan Gris, Robert Delaunay, Paul Klee and Wassily Kandinsky – they all had in common an invincible desire to transform art to the next level, to find new suggestive and visual forms to capture the tremendous upheavals of their time.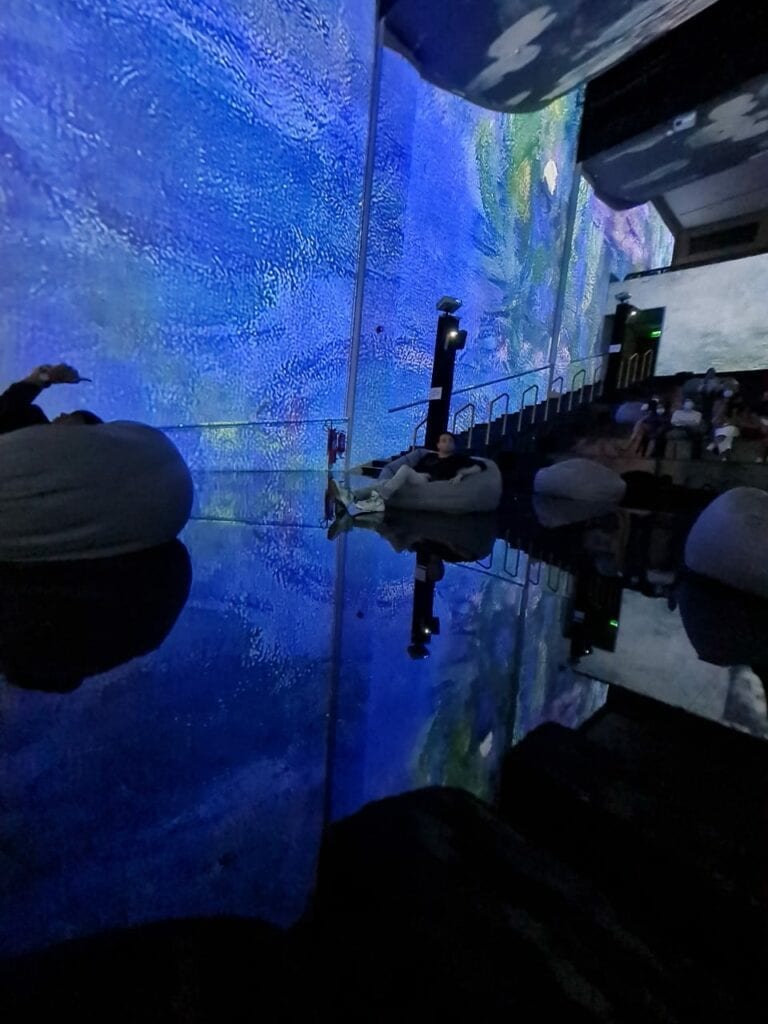 They also have one of the most advanced Virtual Reality experiences. ToDA's VR is by far the most immersive virtual reality in the UAE that literally transports you into a parallel universe of vivid imagination.
You can too immerse yourself in this one of its kind experience at ToDA on toda.ae