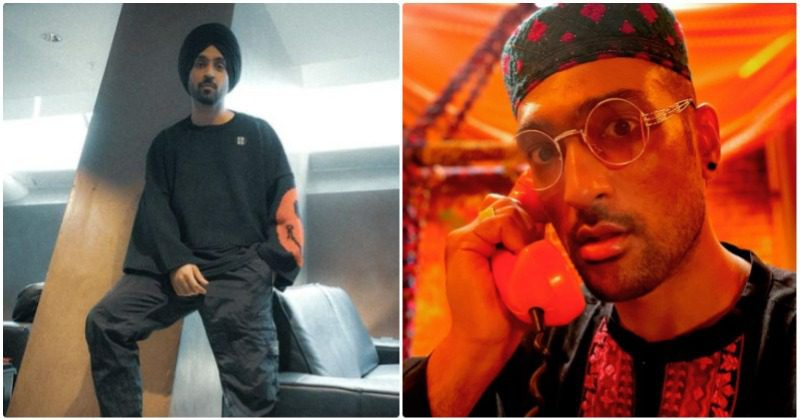 Punjabi singer Diljit Dosanjh, and Pasoori fame singer Ali Sethi from Pakistan, will be performing at the Coachella Valley Music and Arts Festival this April, the lineup revealed. The music festival will be headlined by the likes of Bad Bunny, Frank Ocean and the wildly popular K-Pop band Blackpink.
Both Ali Sethi and Diljit Dosanjh took to social media to share the big news.
Diljit Dosanjh is a popular Punjabi singer and actor based out of India, who is known for his catchy, upbeat yet meaningful tracks. He made his Bollywood debut with the 2016 film Udta Punjab. On the other hand, Pakistani singer Ali Sethi is known for creating his own spin of old, classic ghazals. His song Pasoori, which he sang with Shae Gill last year, quickly climbed up the trending and most listened to charts on platforms such as Spotify and YouTube.