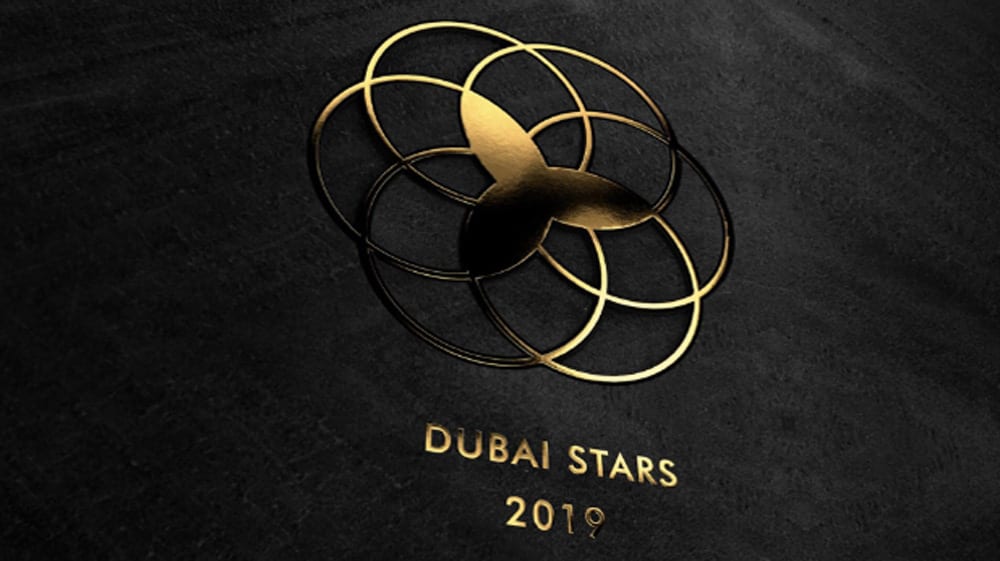 Emaar to launch 'Dubai Stars', a walk of fame saluting 10,000 international celebrities, in Downtown Dubai
Dubai is creating its own version of Hollywood's walk of fame.
Dubai Stars will kick off in Downtown Dubai and will be unveiled in October this year.
People from all over the world are asked to nominate their favorite celebrities and influencers for the first 400 stars.
Dubai Stars will be the latest addition to Dubai's growing list of landmarks designed to attract more visitors and tourists from around the world.