Great news for the residents of u.a.e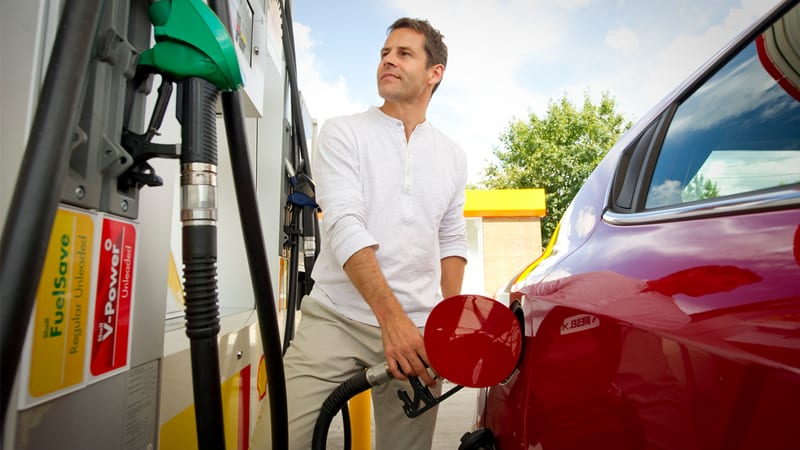 The Ministry of Energy and Industry have announced the fuel prices for January 2019. The prices are inclusive of VAT.
The per-liter prices are Super 98 at Dh2 (down from Dh2.25 last month) and Special 95 at Dh1.89, down from Dh2.15 in December. Diesel price has reduced from Dh2.61 in December to Dh2.30.