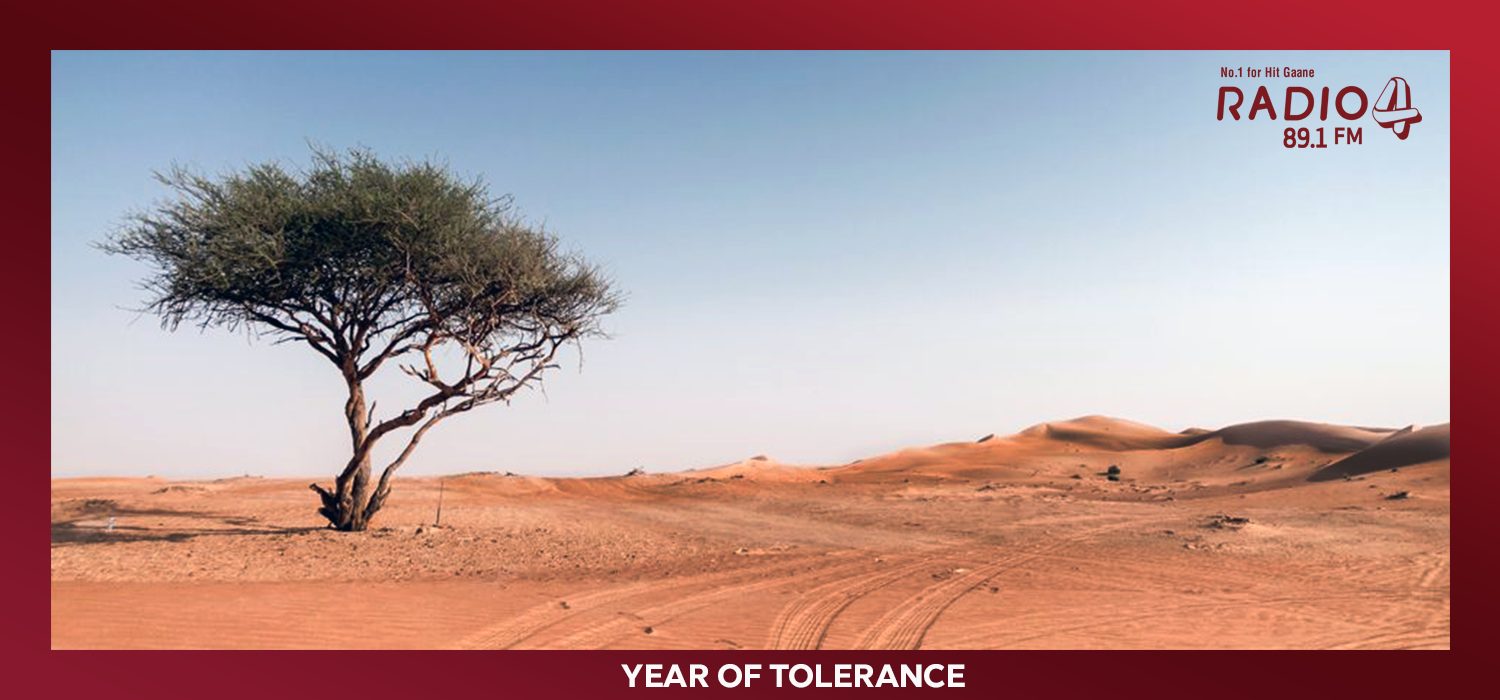 His Highness Shaikh Mohammad Bin Rashid Al Maktoum, the Vice-President and Prime Minister of the UAE and Ruler of Dubai, has announced the Ghaf tree as the theme for the Year of Tolerance 2019.
Shaikh Mohammad tweeted this: "Tolerance is a universal value… and the Ghaf, our national tree, is the source of life and stability in the middle of the desert. Under its shadow, our ancestors gathered to discuss their daily lives.
"In the year of tolerance, we take it as a slogan so that we shall remain in the shadow of tolerance and coexistence".
Ghaf trees are a strong species and survive harsh, dry conditions in the dunes by sinking roots extremely deep into the earth to reach water aquifers ordinary plants can't source.
Scientifically known as Prosopis cineraria, the Ghaf tree was traditionally used as a medicine because of its astringent properties, in addition to using its leaves as animal fodder.
التسامح قيمة عالمية..... والغاف شجرتنا الوطنية ....
مصدر الحياة وعنوان الاستقرار في وسط الصحراء.... كانت ظلالها الوارفة مركزاً لتجمع أجدادنا للتشاور في أمور حياتهم.....وفي عام التسامح نتخذها شعاراً لنستظل جميعاً بظل التسامح والتعايش pic.twitter.com/IRspq4JMu6

— HH Sheikh Mohammed (@HHShkMohd) February 7, 2019