500 kilos of explosives in 1,100 shells are being fired for every five-minutes this year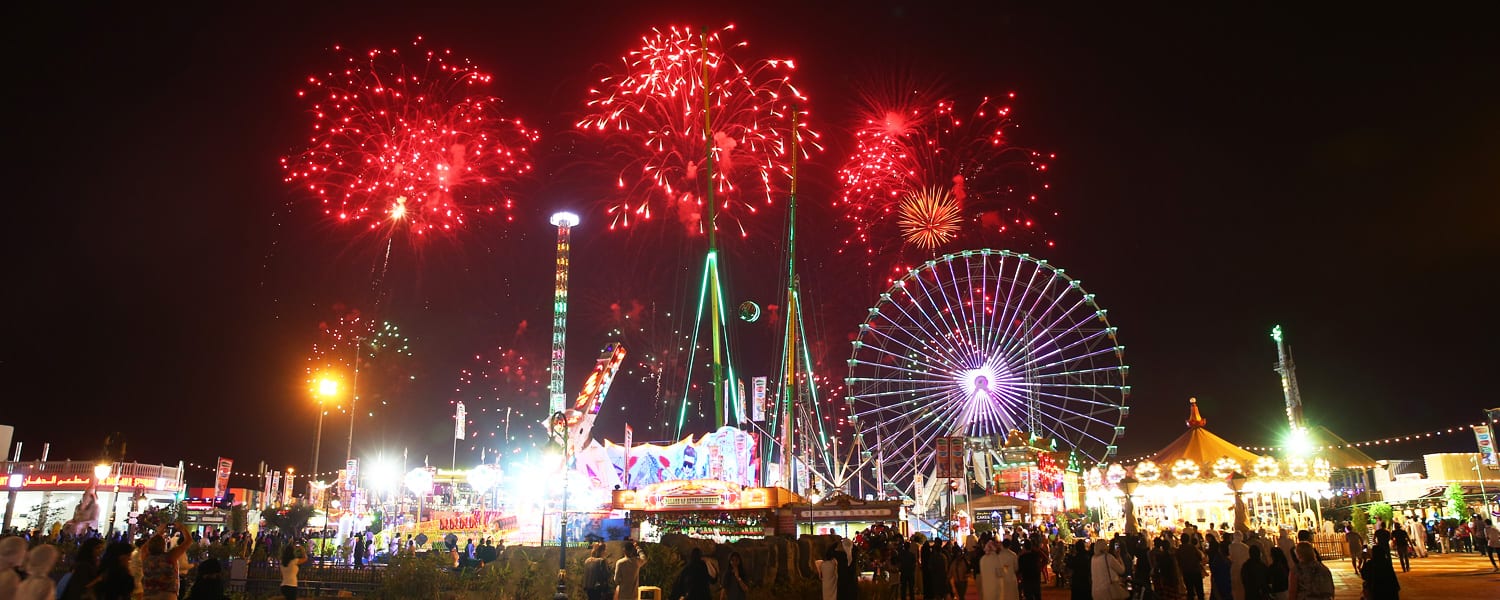 Global Village, will host its biggest ever New Year's Eve celebrations, with seven huge fireworks displays planned for this year between 8 pm and 1 am, keeping in sync with New Year's Eve celebrations around the world.
As the clock nears 8 pm UAE time, the countdown will begin for the first fireworks display in sync with the New Year in China, while the next display will be at 9 pm to mark New Year in Thailand.
Five more displays will then be executed every hour to match New Year in Bangladesh, India, Pakistan, UAE, and Russia, and at the stroke of midnight, the biggest fireworks display of the season will light up Dubai skies to ring in 2019 on a colorful note.