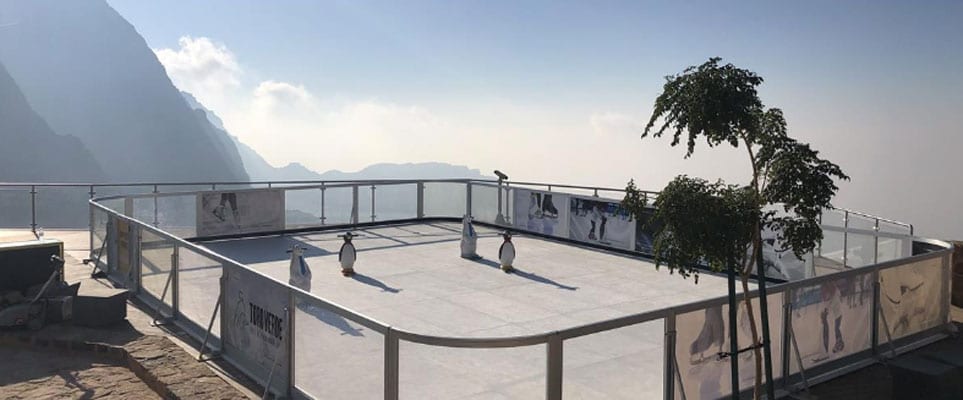 Jebel Jais, the tallest mountain in the UAE now has something you might not expect to see among the Alps rather than here in the UAE!
Jebel Jais is getting a new ice rink!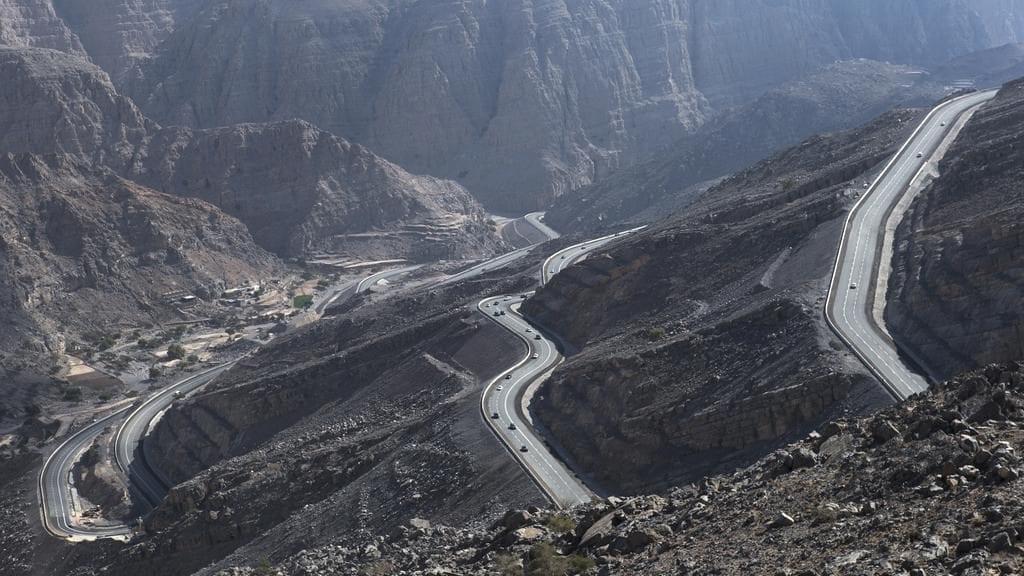 Hajar mountains is a genuine ice rink, complete with toy penguins and everything! The ice rink is now open on Jebel Jais Viewing Deck at 1,300 meters above sea level.
Jebel Jais ice rink is open now to adults and children above the age of 3 and it gets about 10 degrees colder than other areas in the country, so make sure to carry your winter jackets and keep yourself warm!