Cast: Anil Kapoor, John Abraham, Arshad Warsi, Pulkit Samrat, Ileana D'Cruz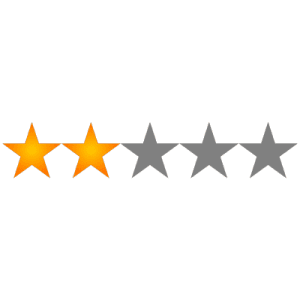 Director: Anees Bazmee
What's it about:
Three goofballs go about destroying everything in their wake, trying hard to make you laugh. As a result sense, logic and fun die a slow death!
Review:
Their bad luck precedes them and whatever they touch turns to dust. This is the one-line story of Pagalpanti and it lives up to its name. Right from its first scene, Pagalpanti never even attempts to make any sense, which is fine, but doing so under the illusion that it's funny? Well, that's where the problem lies.
Director Anees Bazmee and his writers ramble on for two hours and forty minutes with loud and slapstick theatrics that include wide-scale destruction of cars, property, and people. The story begins with Raj Kishore (John Abraham) burning down a newly opened firecracker store in London which he manages but is owned by Junky and Chandu (Arshad and Pulkit respectively). This sets off a chain of events as the trio set out to make good for the losses. They join the gang of Wifi Bhai (Anil Kapoor) and Raja (Saurabh Shukla) who are dreaded criminals but with an equally goofy demeanor. Together they end up in more mess that is translated into loud action and unfunny dialogues on screen.
Women in the film do little more than looking all glammed up and saying silly things that make you wonder if they really belong to this era. Songs pop up indiscriminately at random even as the film marches on without any semblance for sense, logic or conviction. On the upside, there are good actors like Anil Kapoor, Arshad Warsi and Saurabh Shukla who try to make their characters work despite such weak writing. Pagalpanti is shot across the beautiful locations of the United Kingdom that does make for a visual treat and also makes us wonder if so many actors and an opportunity to create a laugh riot could have been utilized better.
The film even takes a lazy shot at patriotism with a fictional character Niraj Modi (perhaps based on the fugitive Indian businessman Nirav Modi). So include this madcap film in your weekend plan if you can stomach almost three hours of utter nonsense, without any guaranteed laughs.
BY @REVIEWRON