RRR
Cast: NTR Junior, Ram Charan Teja, Ajay Devgn & Alia Bhatt
Critics Rating:  3.5 stars out of 5       
Director: SS Rajamouli
Duration: 2 hour, 59 minutes
Genre: Action, Drama, Period
Story
Two raging men – one calm like water and the other destructive like fire become best friends in the pre-independence India of the 1920s. But their friendship is put to test when they set out to accomplish their mission.
Review
It's a simple story but set on a massive scale. Something that doesn't need to be told when it's a Rajamouli film. We saw that in the trailers and just like his previous blockbuster outing 'Bahubali,' this one also left us wanting for more. And it's clear that this filmmaker knows the pulse of his audience and delivers an unadulterated action entertainer when he promises one.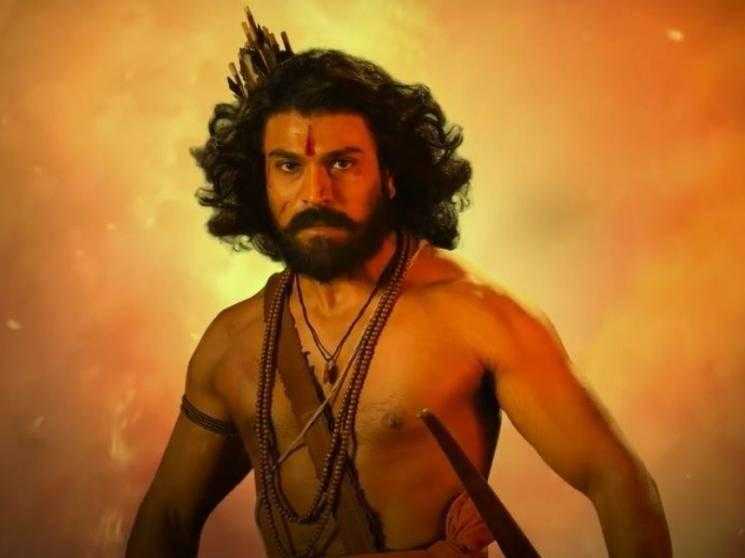 By all means, RRR is a film that is meant for the big screen and doesn't pretend to be anything other than a mass entertainer made for the seetis and taalis of an audience, who gets exactly what they came for – two swashbuckling heroes with immense machismo and larger-than-life screen presence dominating every scene, delivering the punches, literal and otherwise, in a slickly made actioner. This film belongs to NTR Junior, who plays the somber yet powerful Bheem and Ram Charan, who lives the character of Ram – an Indian police officer under the British rule, who must do whatever it takes to reach his ultimate goals.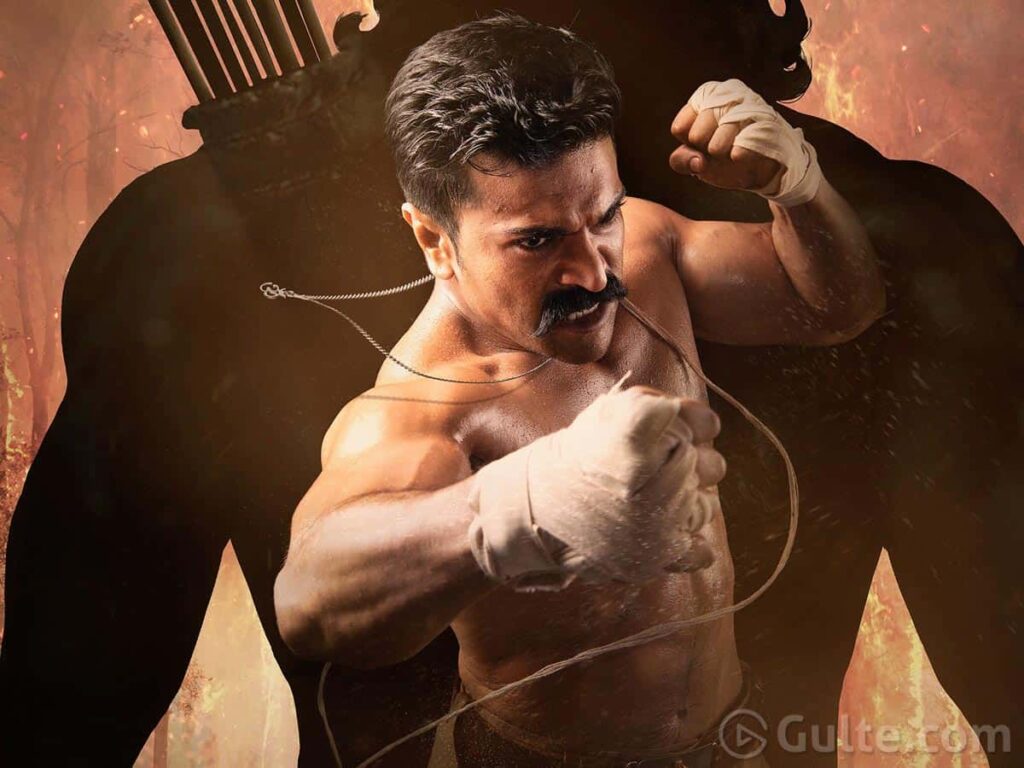 As the two men bond and fight, the audience is taken on an entertaining rollercoaster ride of action, drama, emotions and a lot of special effects that transport you to a make-believe world that is recreated in the pages of India's freedom struggle. It's a fictional account but the setting is real, so a lot of the emotion hits home. Among the extended cameos, Ajay Devgn is well cast and justifies his role but Alia Bhatt's character is simply there to add more star power from Bollywood in this south extravaganza.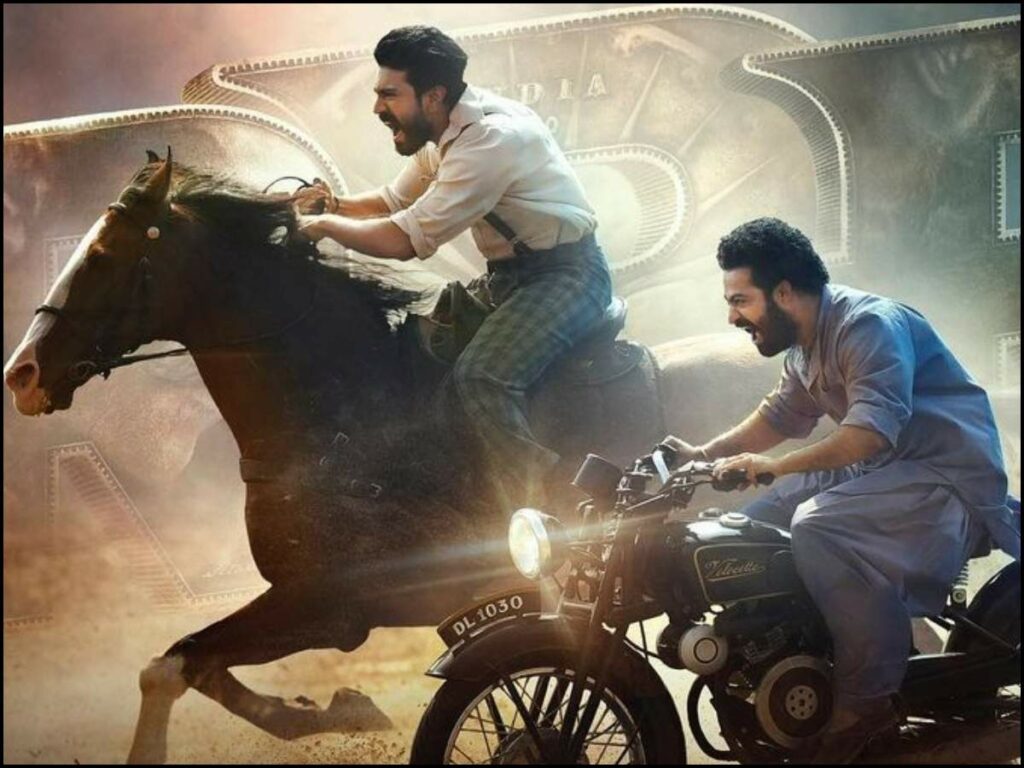 The music in the dubbed version too seems relevant to what's going on on the screen, but none of the songs will linger on in your mind after you walk out of the theatre. What will linger on though is the sheer impact of Rajamouli's breathtaking vision and the way he executes a simple revenge saga into a full scale offensive that grabs your attention. His films are long and this one is too and it's natural that by the end of it all you may feel a certain sense of action fatigue but it's all part of the experience of enjoying the dramatic old-school narrative with slick, state-of-the-art special effects. No animals were harmed during the making of this film, we're told in the beginning of the film, as they're 'computer generated'. But when you watch them coming at you roaring and gnawing, you forget that it's not real.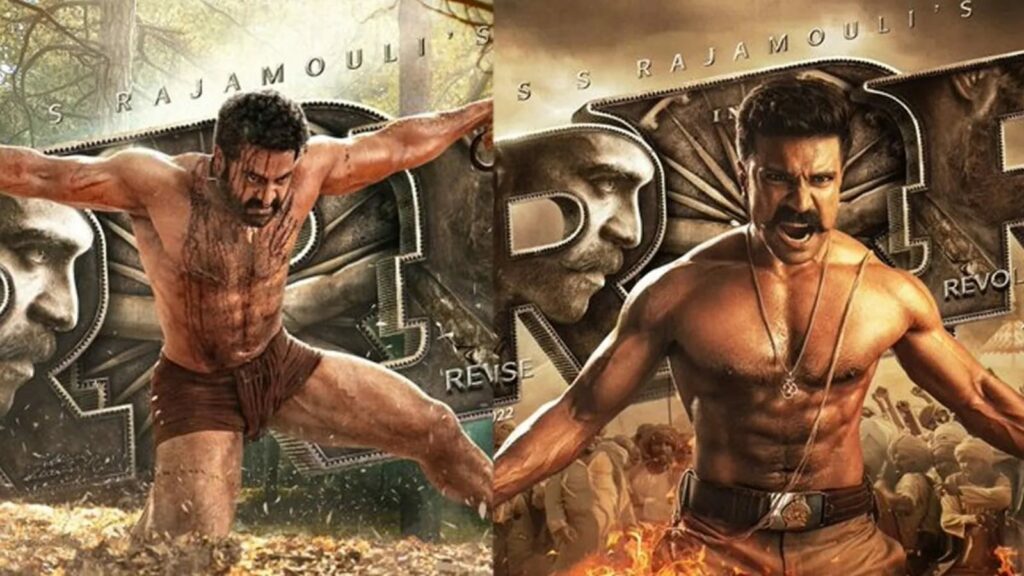 RRR is one of those films that is made for the big screen experience and has the power to pull it's audience back to the theatres like no other film can. It plays to the gallery and doesn't shy away from doing what it takes to ensure that its audience doesn't go back home disappointed.