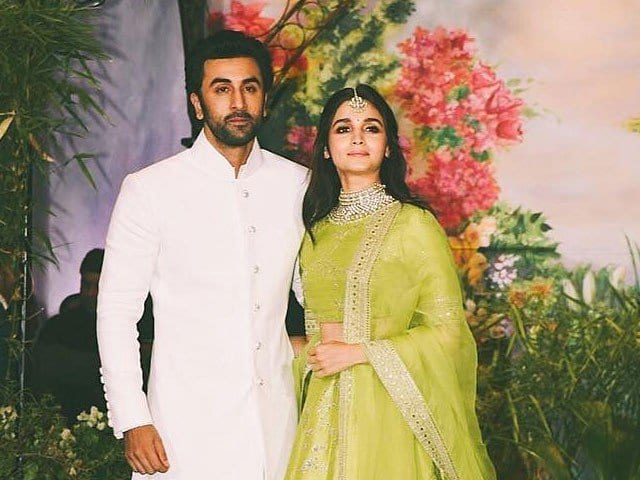 Bollywood is buzzing with new couples and Alia Bhatt and Ranbir Kapoor are topping that list currently. They are yet to confirm their relationship officially but their social media posts and outdoor trips are giving it away.
Alia was asked about how her relationship with Ranbir has been constantly in the news, she reportedly said that; never before has her personal life been talked about so much.
She also said that these aren't talks that matter to her and that she doesn't like to talk much about her personal life since it then takes away the limelight and then the talk is just about their personal life.
She had also said how a relationship is not an achievement and that it is a part of life which is beautiful and must be celebrated. Furthermore, she also said that it needs to be left in its own space and to let it be safe and healthy.
Alia joked about it and said how her relationship is like the cat that she wants to protect and that it is not ready to be out on social media like Edward.
Now back to Alia's upcoming projects. Her plate is full with projects like 'Gully Boy', 'Brahmastra', 'Takht' and 'Kalank'.