Sporadic twists and turns in the game have bewildered even the masterminds at the Bigg Boss 12 house. Bigg Boss again amused the housemates this week in the nomination process.  Instead of nominating their fellow contestants, everyone had to give names of those they wanted to save from eliminations.  Deepak being the captain was given a special power to save one contestant of his choice from the nominated ones.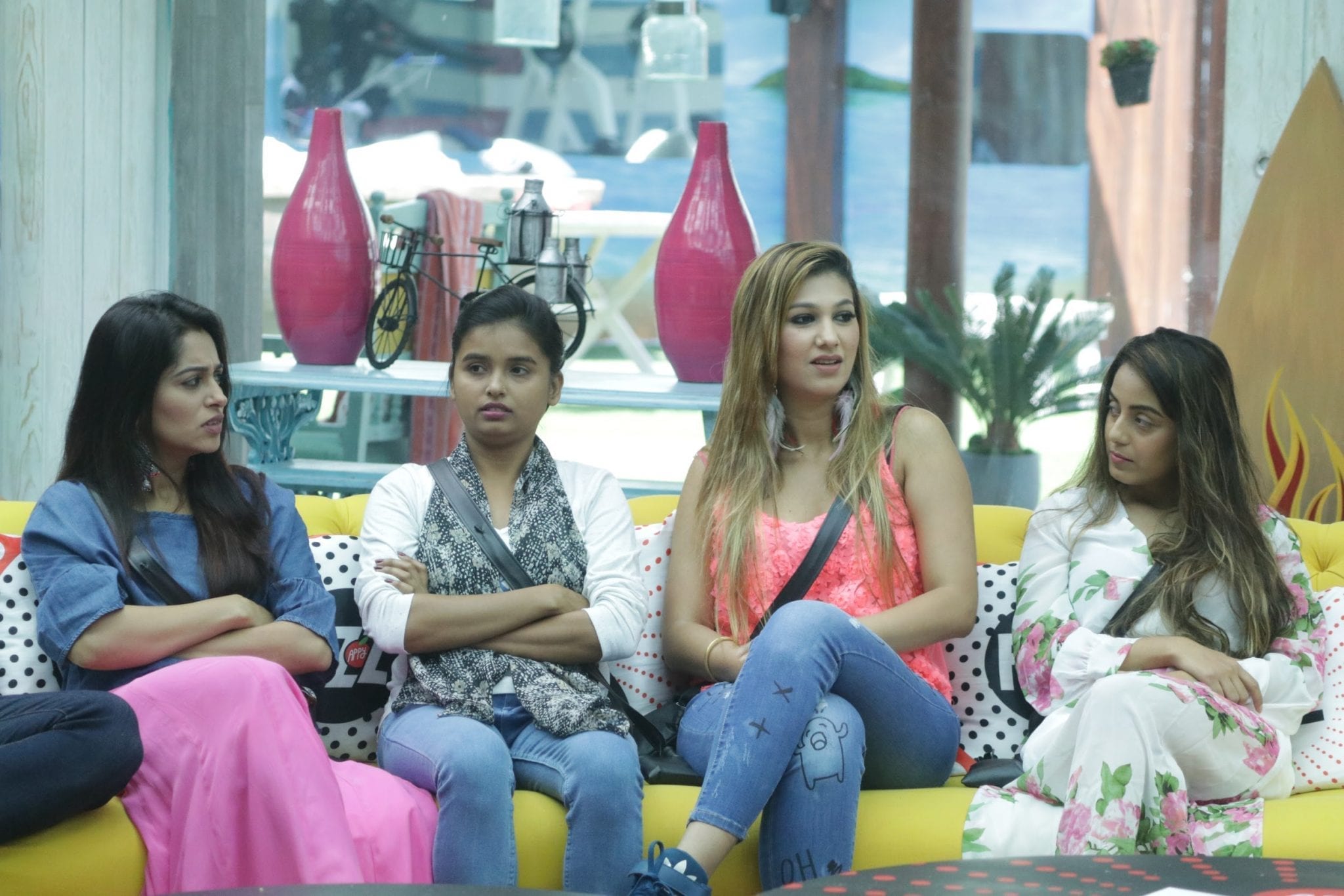 While the nomination process did bring in a lot of tension amongst the contestants, many had a change of heart and finally decided to fight their own battles.  Forgetting the negatives and lighting up with love, Deepak was seen with a spark in his eyes falling for Somi. He was not able to hide his feelings for Somi, The entire house became aware of this and started teasing Deepak. Surbhi even asked Deepak to confess his love and Deepak daringly took the challenge but was soon heartbroken as Somi friend zoned him, without even a thought. Further, viewers will get to see Megha and Dipika bonding with each other and strategizing their game plan. However, Romil, Surbhi, and Somi soon became aware of their intentions. Srishty and Shivashish were also seen to clear their differences and became friends. Seeing everyone patch up, Urvashi also tried to sort her issues with Deepak but he remained cold.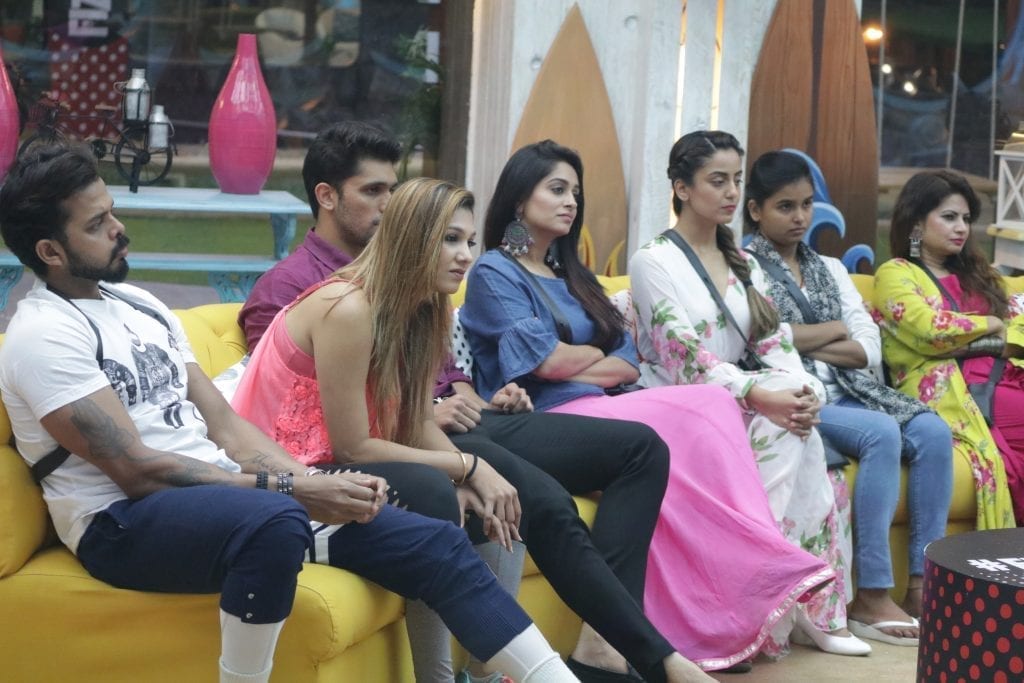 To spice up things even further, Bigg Boss announced another task – The Ranking Task, where the safe contestants had to rank the others from a scale of 1 to 9, 1 being the most deserving contestant to stay in the house and 9 the least deserving. This task too led to a lot of angst and argument among the contestants but they unanimously tried to come to a conclusion.
With the relationship dynamics changing within the housemates, who will be saved from the nominations this week?
Don't forget to watch Bigg Boss every night at 9 pm UAE only on COLORS