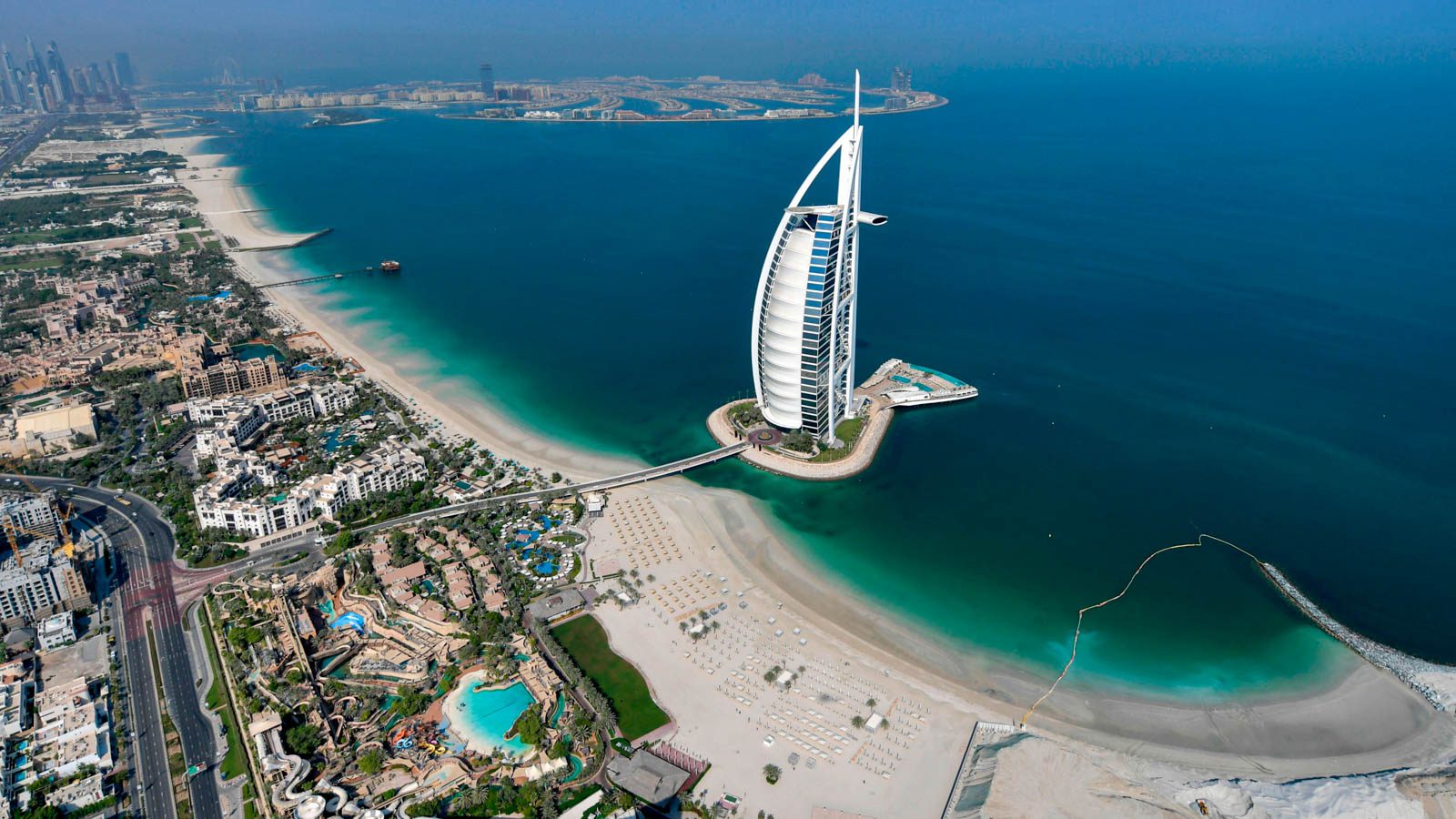 Dubai has ranked as the world's most popular destination for holidaymakers in Tripadvisor's 2023 Travellers' Choice Awards.
Known for its luxury hotels, record-breaking buildings, traditional souqs and family-friendly attractions, Dubai has retained the title for the second year running.
The annual TripAdvisor awards are based on millions of reviews submitted on the platform by the global travel community.
This year's winners were selected based on the quality and quantity of ratings from travellers for accommodation, restaurants and things to do in destinations worldwide between November 2021 and October 2022.
The world's second-most popular destination, according to the travel community, was Bali.