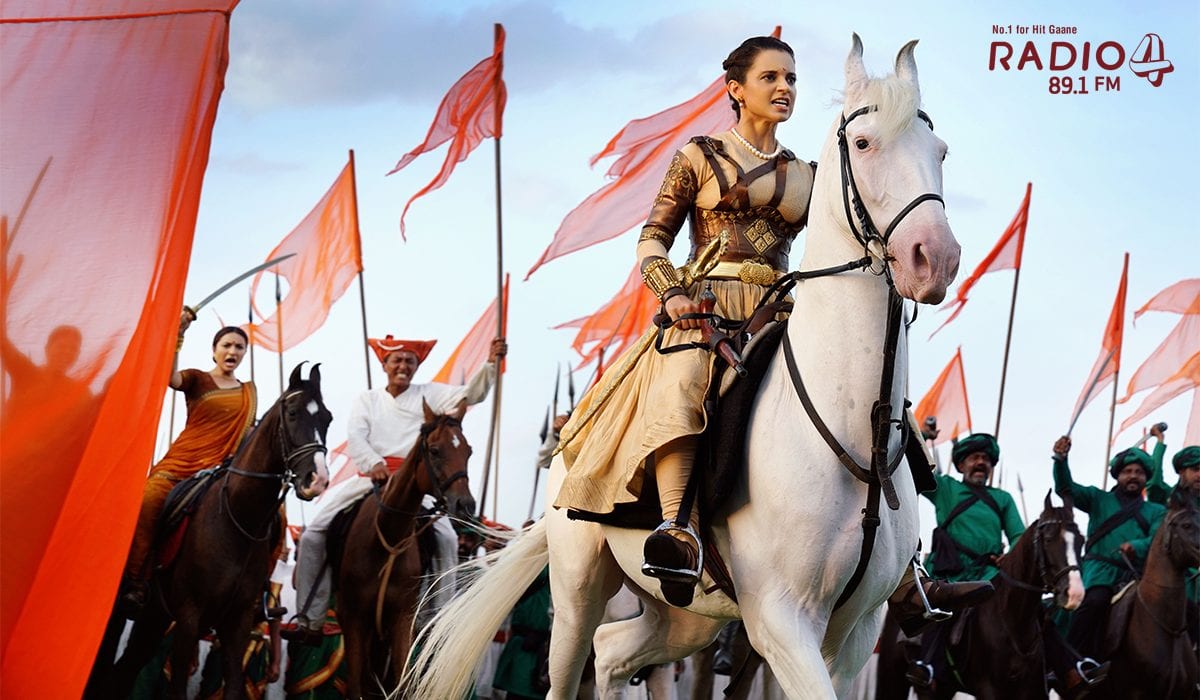 Cast: Kangana Ranaut, Danny Denzongpa, Atul Kulkarni & Ankita Lokhande

Director: Radha Krishna Jagarlamudi & Kangana Ranaut
What's it about:
This is the biographical take on the life of Manikarnika, who was born to a local pandit in a small town in India but went on to lead the war against the British Raj in the 1800s as Rani Laxmi of Jhansi.
Review:
So Kangana Ranaut is back. After having a string of flops (Rangoon, Simran) and a highly public controversy (with Hrithik Roshan), it's time for her to rule the big screen. Oh boy, she does rule and how!
This is by far Kangana's best performance – emotionally and physically demanding as she goes from a young girl to the warrior queen of India. Kangana deftly captures every note in every frame. She plays a daughter, a wife, a mother and a leader with equal panache and looks breathtakingly beautiful.
However, the casualties are other actors who barely get to perform. From veterans like Danny Denzongpa to skilled actors like Atul Kulkarni and the debutante Ankita Lokhande, all of them just have to rally around Kangana.
But that doesn't take away much from the film as the narrative keeps you hooked with an entertaining screenplay. There are many songs like a musical and while they don't work as standalone tracks, they do take the story forward. The visual effect overdose is largely noticeable but forgivable.
The film shows you the life of Manikarnika and her transformation into the warrior queen of Jhansi in detail while touching upon the important historical events from the 18th century. Of course, there are British actors mouthing big Hindi words in an annoying accent, but we have learned to live with that in Bollywood.
There is chest thumping jingoism as well but thankfully it gets controlled due to not-so-dramatic yet impactful dialogues by Prasoon Joshi.
Mid-way Kangana also takes the reigns of the direction along with that of the many horses she so brilliantly rides. And the transition is effortless.
On the whole, Manikarnika is a fine war film that entertains even as it takes ample cinematic liberties and goes on for almost 3 hours. It's a film you should watch to revisit one of the most important chapters in the history of India's freedom struggle.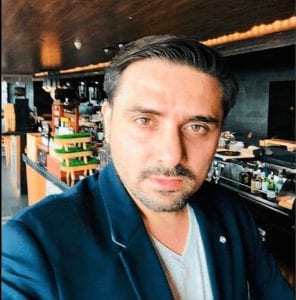 By Ronak Kotecha