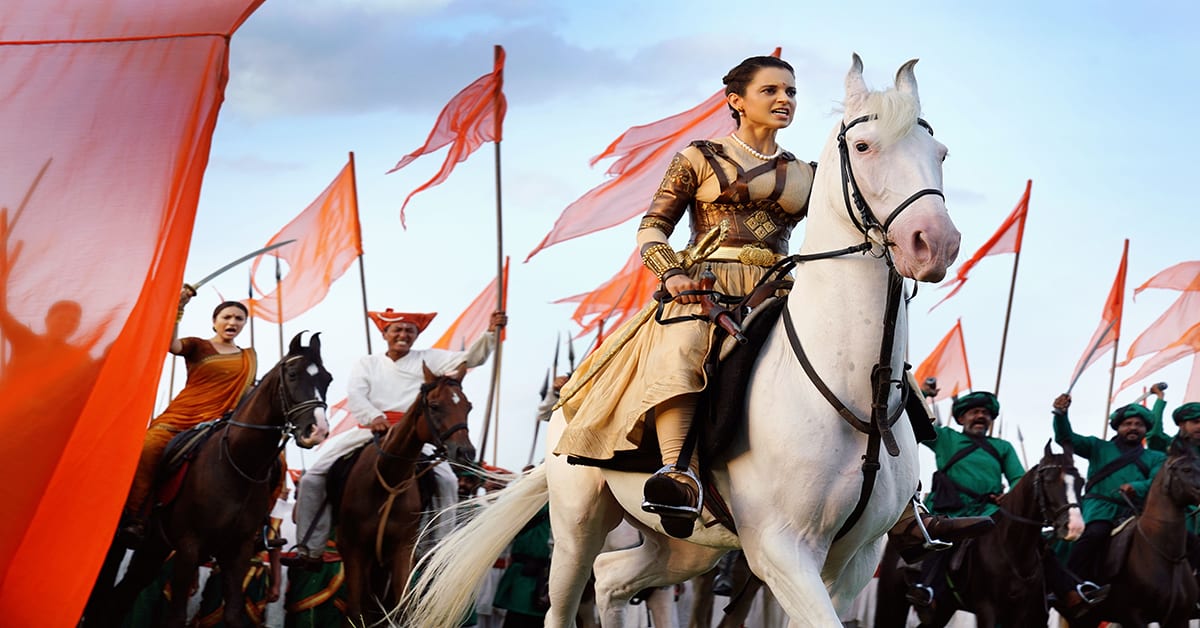 There is no story more relevant in today's times than Rani Jhansi's. A global figure, and one of the most revered women of modern times, her vision and determination have won the hearts of young and old alike, with her stories being celebrated not only in India but across the globe.
The film Manikarnika is an homage to a remarkable woman and to all the Manikarnika's across the world, who have had to fight, whether with words or swords, to protect themselves, their families, their homes. Zee Studios International proudly unveils the trailer of the film with equal grandness!
Mounted on an epic scale, the film will portray the extraordinary journey of India's fiercest warrior queen, Rani Laxmibai.
"Owing to the relevance of the story worldwide, it only made sense to release the film in as many territories as possible. We are releasing the film in over 50 countries including UAE, UK, US, and APAC. This is one of the widest releases in the genre and as a release support strategy, we previewed the trailer to select overseas markets. The response we received was surreal, only going to show the importance of telling such strong stories to audiences across borders", says Vibha Chopra, Head Zee Studios International (film marketing distribution and acquisition).
Kangana Ranaut who plays Manikarnika in the film says, "Really looking forward to showing the essence of Manikarnika's life through the glimpses of the film and eventually the story of the film which is our hero.''
The film will release on 24th January in the UAE and 25th January worldwide.