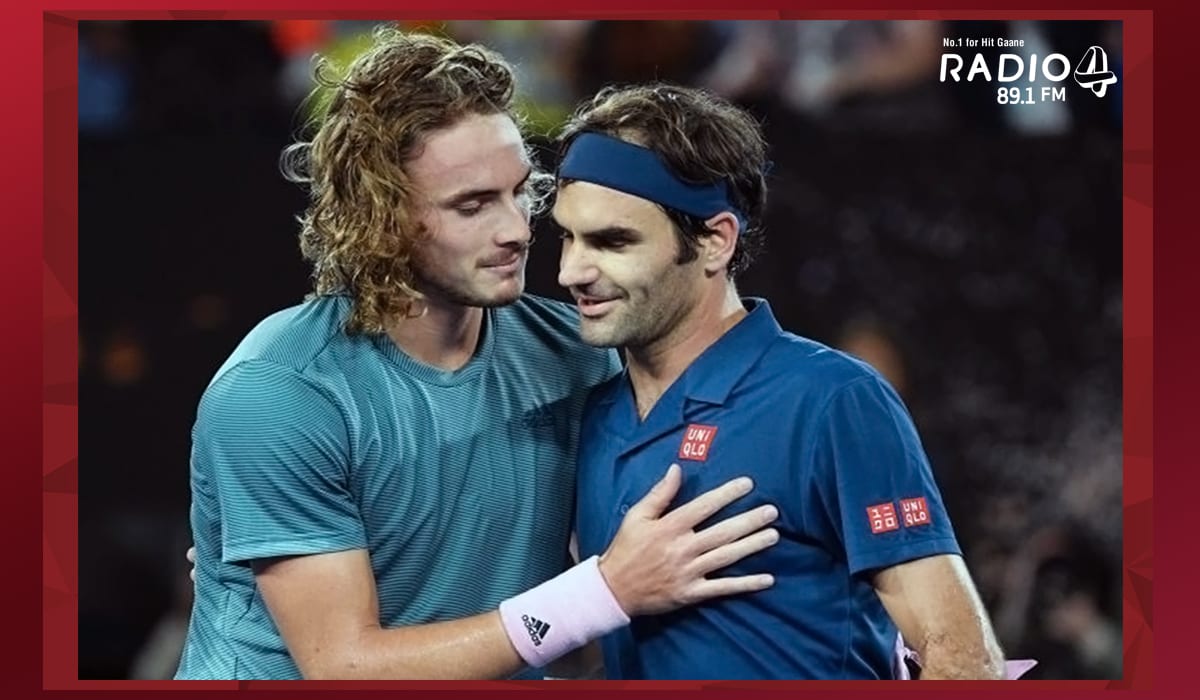 Roger Federer's dream of winning the of Australian Open titles 3 times in a row was crushed on Sunday as the Greek wonder-kid Stefanos Tsitsipas rose up to beat the Swiss beast and become his nation's first Grand Slam quarter-finalist.
In a match against the oldest and youngest players left in the men's draw, the 20-year-old Tsitsipas overhauled Federer 6-7(11) 7-6(3) 7-5 7-6(5) under the lights of Rod Laver Arena, which made the Greek fans go crazy at Melbourne Park.
"There's nothing really I can say to describe this," said the 20-year-old. "I'm the happiest man on earth right now."
The pair's only previous meeting in the mixed team Hopman Cup earlier this month was a tight affair where Federer had won, because of the two tiebreaks.