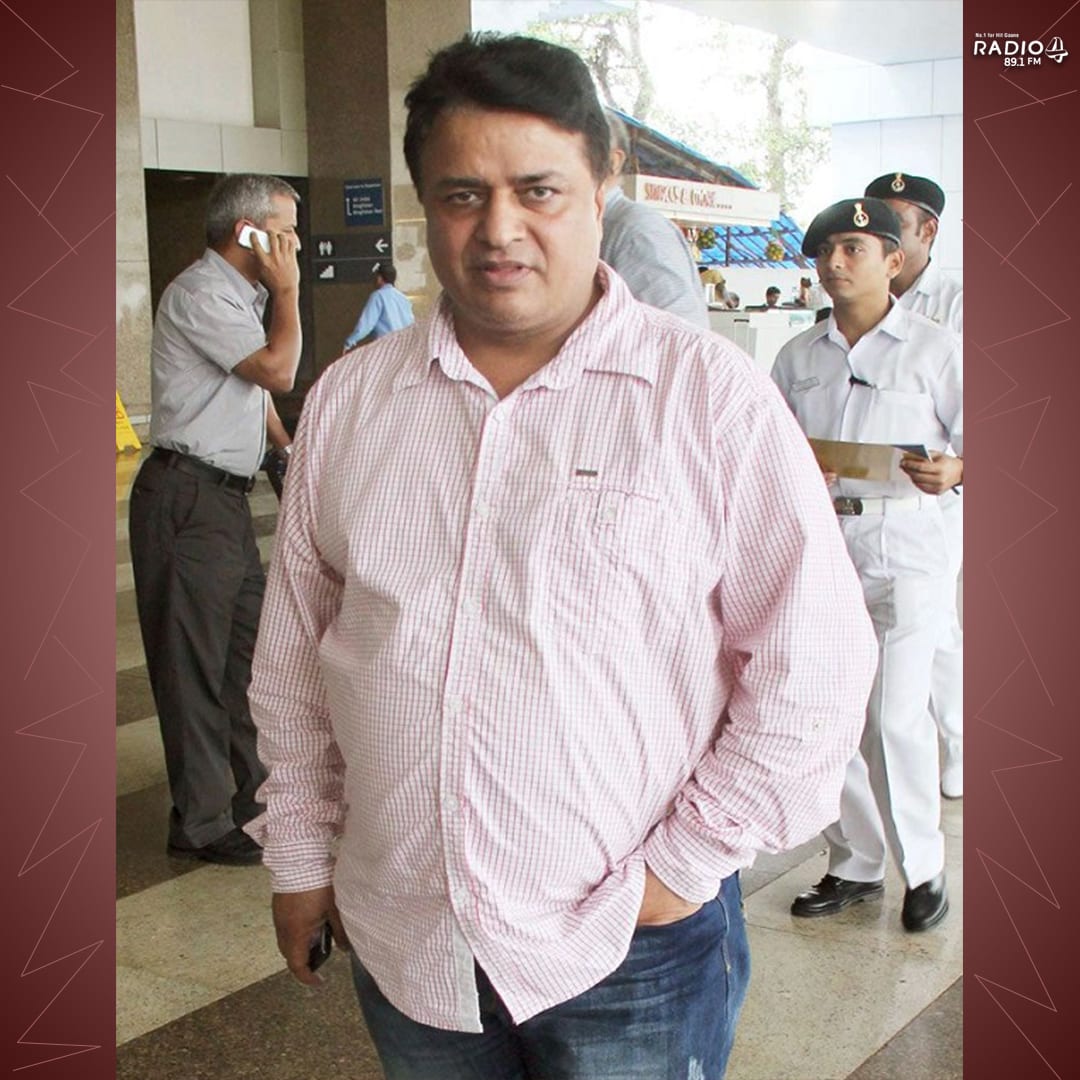 The #MeToo movement, which started off in Hollywood, had made some impact on Bollywood too. Quite a few prominent names came up where they said that they had been harassed in the past.
In the wake of the movement, Kumar Mangat has come up with a 'no-harassment form' for the upcoming and aspiring actors post their auditions.
According to the reports, Producer of Panorama Studios, Kumar Mangat Pathak has come up with a new system where the aspiring actors have to fill up a no-harassment form post their audition.
In the form, they will have to mention their experience of giving the audition and also if any harassment had taken place during their auditions.
This is a positive change and this concept eliminates the harassment that the aspiring actors would face after their auditions.