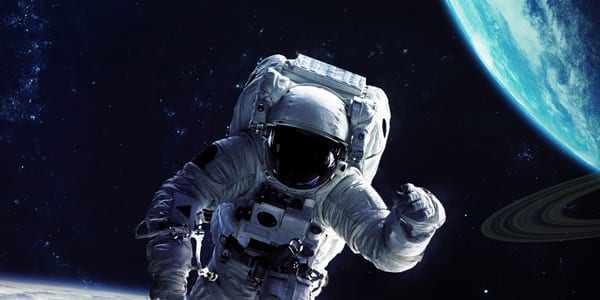 The UAE's first astronaut is set to launch into space this September
State-owned news agency Sputnik says that a date for the mission to space has been set for September 25 and that the Emirati astronaut, will blast off for the International Space Station as part of a three-man mission. The astronaut will spend eight days there before returning on October 3. It's two days shorter than the original ten-day mission, which was previously announced.
The details have not yet been confirmed by the Dubai-based Mohammed bin Rashid Space Centre, although an event is scheduled for Monday, February 25 to announce mission details and name the chosen astronaut. So, it doesn't sound like we'll have to wait for confirmation.